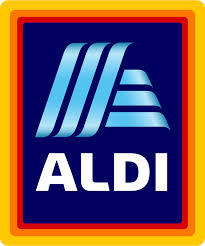 TERRE HAUTE, Ind.  – If you are looking for a job, a growing company would like to talk to you.
Aldi's is looking to fill more than 150 positions in stores across Indiana and northern Kentucky.
The chain is in the middle of a $5 billion expansion nationwide.
They will then have over 2,000 stores by 2022.
Locally the grocer replaced their south Terre Haute store with a new larger facility in front of Wal-Mart on U.S. 41
They are also currently building a new store on the east side between Meijer and Wal-Mart on SR46.
They will be hosting a one-day hiring spree on August 18th between 8a.m. to 3 p,m, at the Holiday Inn on U.S. 41.
They are looking for manager trainees, shift managers, and store associates.