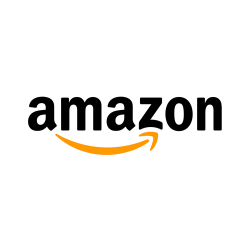 GREENWOOD, Ind. – Amazon is looking to fill more than 1,000 jobs as it prepares to open its Greenwood hub in September.
Job positions are focused on Amazon's customer fulfillment operations, according to Inside Indiana Business. Responsibilities include receiving and handling inventory, order fulfillment, and logistics.
Amazon offers a $15 per hour minimum wage. Benefits for full-time employees include health insurance, a 401(k), up to 20 weeks of parental leave, and tuition assistance through the company's Career Choice program.
Applicants must be 18 with a high school degree or equivalent.
More information is available by clicking here.