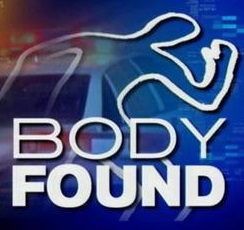 TERRE HAUTE, Ind – Terre Haute Police are continuing their investigation into the death of man who was found around 1:40 a.m. Thursday morning.
According to a tweet from Terre Haute Police Public Information Officer Ryan Adamson, the victim was found face down just south of Wabash Avenue on 18th Street.
The unidentified man was taken by ambulance to an area hospital where he was pronounced dead.
Police are working to notify relatives of the man.
Officers are not releasing any other information at this time.
— Officer Ryan Adamson (@THPDPIO) September 13, 2018