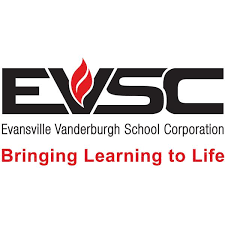 EVANSVILLE, Ind. — A southwestern Indiana school board has rejected calls for the removal of its three library board appointees following criticism of a library program in which men in drag will read to children.
The Associated Press reports that the Evansville Vanderburgh School Corp. Board of Trustees heard emotional public comments Monday before rebuffing demands for it to replace its three library board appointees.
 Opponents of the Drag Queen Story Hour held a rally before the meeting, urging the cancellation of the Feb. 23 event.