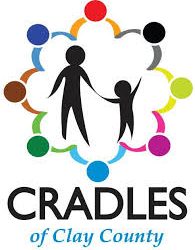 CLAY CITY, IND. – CRADLES of Clay County will host an event celebrating its recent success in being awarded $40,000 to support the construction of a new classroom.
The event will be held on Thursday at 9 am at CRADLES of Clay County at 304 East County Road 650 South in Clay City.
Thanks to a grant from Early Learning Indiana, a statewide nonprofit based in Indianapolis, the school will add classroom space needed to serve 10 more children each year and reach level 3 on the state's Paths to QUALITY rating system.
The event will include brief remarks from state and local leaders, a check presentation from Early Learning Indiana and a tour of the facility.