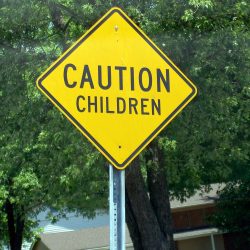 TERRE HAUTE, Ind. – Terre Haute schools are still looking for school crossing guards to fill open positions.
These guards stop traffic at busy intersections to make sure children are crossing the street safely traveling to and from school.
The three positions that are currently open pay $2,700 a year and have typical hours of 7:30 to 8:00 A.M. and 2:30 to 3:00 P.M. This is dependent on how far you live from the school.
To apply, click here.