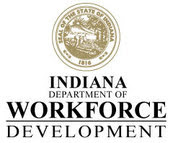 INDIANA — According to the Indiana Department of Workforce Development, the number of mass layoffs has fallen so far this year compared to the same time last year.
During the first two months of 2019 Indiana companies reported four mass layoffs affecting 432 workers according to the Workers Adjustment and Retraining Notification Act.
That's down from 15 layoffs at the same time last year and 10 at the same time in 2017.