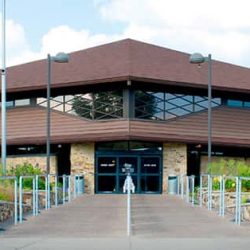 TERRE HAUTE, Ind.- The final Cracker Barrel session of the legislative session was held Saturday morning at the Vigo County Public Library.
One of the concerns brought up was a hate crimes bill that seems to make no one happy as the details are still being debated.
The current law does not specifically protect people based on sexual orientation, gender identity, or race.
Some think that it should specify those types of people.
Educators expressed concern over what they call a lack of funding concerning salaries and the allocation of funds for public schools.
The 2019 spring legislative session ends on April 29.
To see more on current bills and their status, click here.