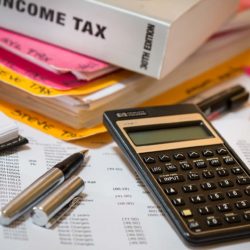 CHICAGO — Illinois Gov. J.B. Pritzker has delayed the deadline for filing state income tax returns by three months as officials reported the state's largest one-day jump in COVID-19 infections since the first case was reported in late January.
Pritzker said he was extending the tax deadline to July 15 "to soften the immediate economic impact of this moment."
The deadline for Federal tax returns has also been delayed to July 15.