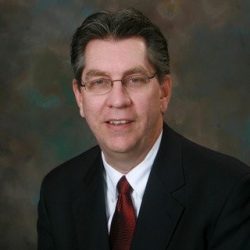 TERRE HAUTE, Ind – The financial picture for the city of Terre Haute appears to be better.
Two reports on 2017-year end balances were given to City Council Members Thursday night.
Mayor Duke Bennett reported the city's general fund ended 2017 with a $1.2 million balance, compared with a more than $8 million deficit at the end of 2016 and nearly $9 million of red ink in 2015.
Councilman Earl Elliot told the Trib-Star that funds transfers in response to the state-ordered cuts were the primary reason for the general fund improvement. That fund also saw a $400,000 increase in property tax receipts while spending in the account went down.
Other funds also saw improvements.
The city still must pay back a $5 million loan from the city's Redevelopment Department fund and another $2 million loan from the county.
The Mayor plans to make progress on paying back those loans this year.