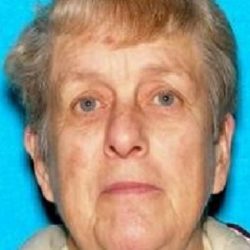 TERRE HAUTE, Ind. – Terre Haute Police Department are continuing their investigation into the death of Alice Anita Oswald.
Divers recovered Oswald's body from an eastern Vigo County lake in January.
Oswald was still in her vehicle.
The death is being treated as a homicide.
The way she died is not being disclosed by police.
Officers are investigating every lead but so far they don't have enough information to make an arrest.