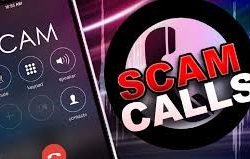 WEST TERRE HAUTE, Ind – West Terre Haute Police are warning of two scams making the rounds.
According to the scams, calls claim to either be from the Social Security Administration or Publisher's Clearing House.
The scammers ask for a potential victim's personal information or money via money orders.
You are reminded to never give out personal information over the phone.
If you received one of these calls, contact police.