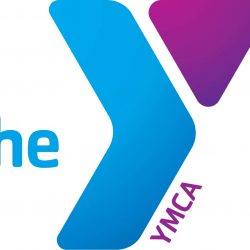 TERRE HAUTE, Ind. – Work is underway on filling the swimming pool at the Terre Haute YMCA.
Mayor Duke Bennett says that will two to three days and then the city will test new equipment that was installed for the pool to make sure it's working properly.
The Mayor says that the Y is in the process of hiring lifeguards.
A date for an official reopening has not yet been set.