INDIANAPOLIS — Millions of lights, Santa Claus, and zoo animals.
"Christmas at the Zoo" has been a tradition for many Hoosier families every winter at the Indianapolis Zoo since 1967.
"We were the very first zoo in the nation to start a holiday lights events," Carla Knapp, Indianapolis Zoo PR Specialist, said. "And we feel like we do it pretty well."
Every year, the Indianapolis Zoo has been adding more and more to their annual event, to make it bigger and better, and bring people back.
"We have grandparents who brought their children when they were young, and now those children have grown up to have children of their own," Knapp said.
Knapp believes that is one of the many reasons why the Indianapolis Zoo is nominated, once again, for USA Today's "Best Zoo Lights" in the country.
"You're walking around, you're enjoying the lights, and we have a lot of our animals that stay out late," Knapp said.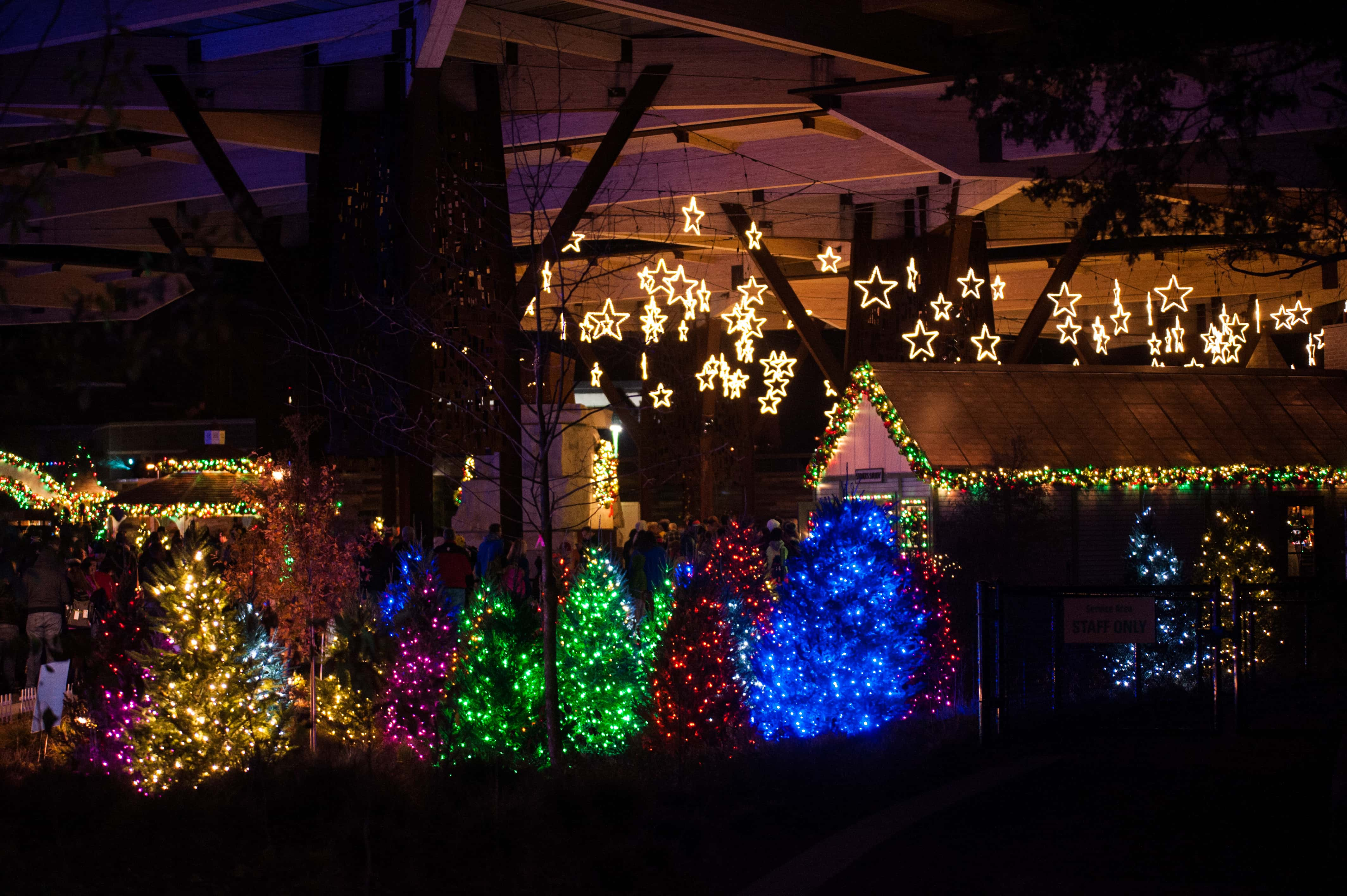 You can go to IndianapolisZoo.com to find the link to vote. Knapp says voting is open now through December 2. USA Today will announce the winner on December 13.
"We really are looking for the community support to vote for us this year and help us reach the top," Knapp said.
She says once you're done voting for "Best Zoo Lights," you can head over to the zoo to see some additions they've made this year.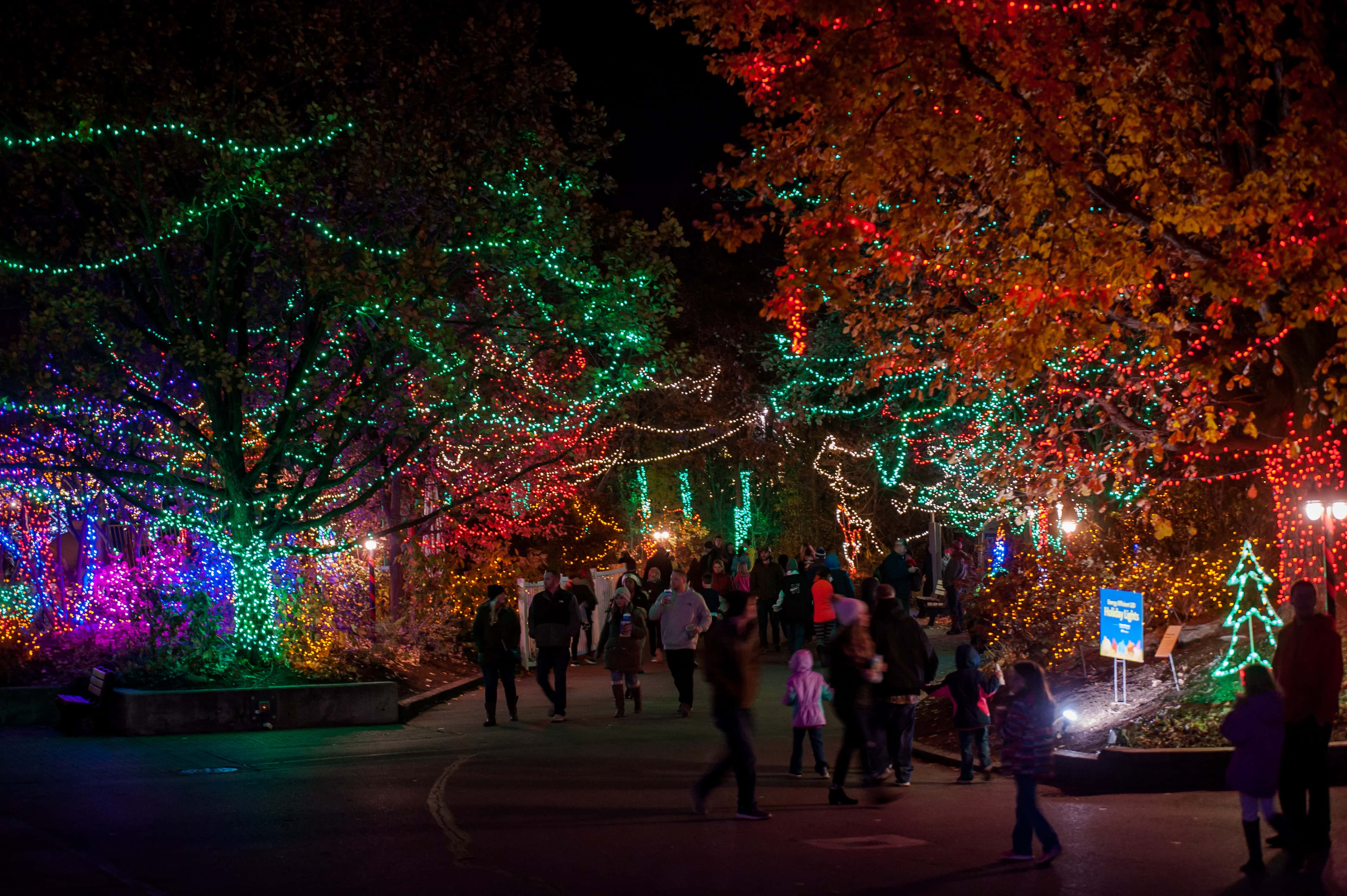 "We have added more lights to make it even bigger, even better," Knapp said. "We also have more opportunities to meet Santa Claus."
The Indianapolis Zoo is also giving you more chances to experience "Christmas at the Zoo." They're opening earlier than ever before — a week before Thanksgiving. It will remain open through December 30. The only nights the zoo will be closed will be Thanksgiving Day, Christmas Eve, and Christmas Day.
All photos provided by Indianapolis Zoo