INDIANAPOLIS – You'd be required to fill out the college financial aid form for your child under a proposal from the Indiana Chamber.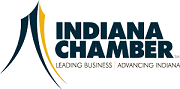 The Chamber and the state have set a target of boosting the number of Hoosiers with certifications or college degrees to 60-percent in six years. Chamber president Kevin Brinegar says the state not only lags other states in degrees, but in the number of students applying for financial aid. He suggests those two things are related.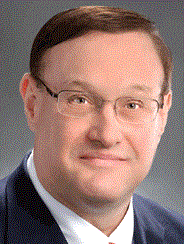 The Chamber's proposal would let you opt out if you know you won't qualify, or if you know your kids aren't going to college. But Brinegar says making the application mandatory for everyone else would keep people from just assuming they can't afford college.And he predicts it would encourage guidance counselors to hold help sessions to walk parents through what Brinegar acknowledges is a complicated six-page application. The Commission for Higher Education already works with some schools on similar events.