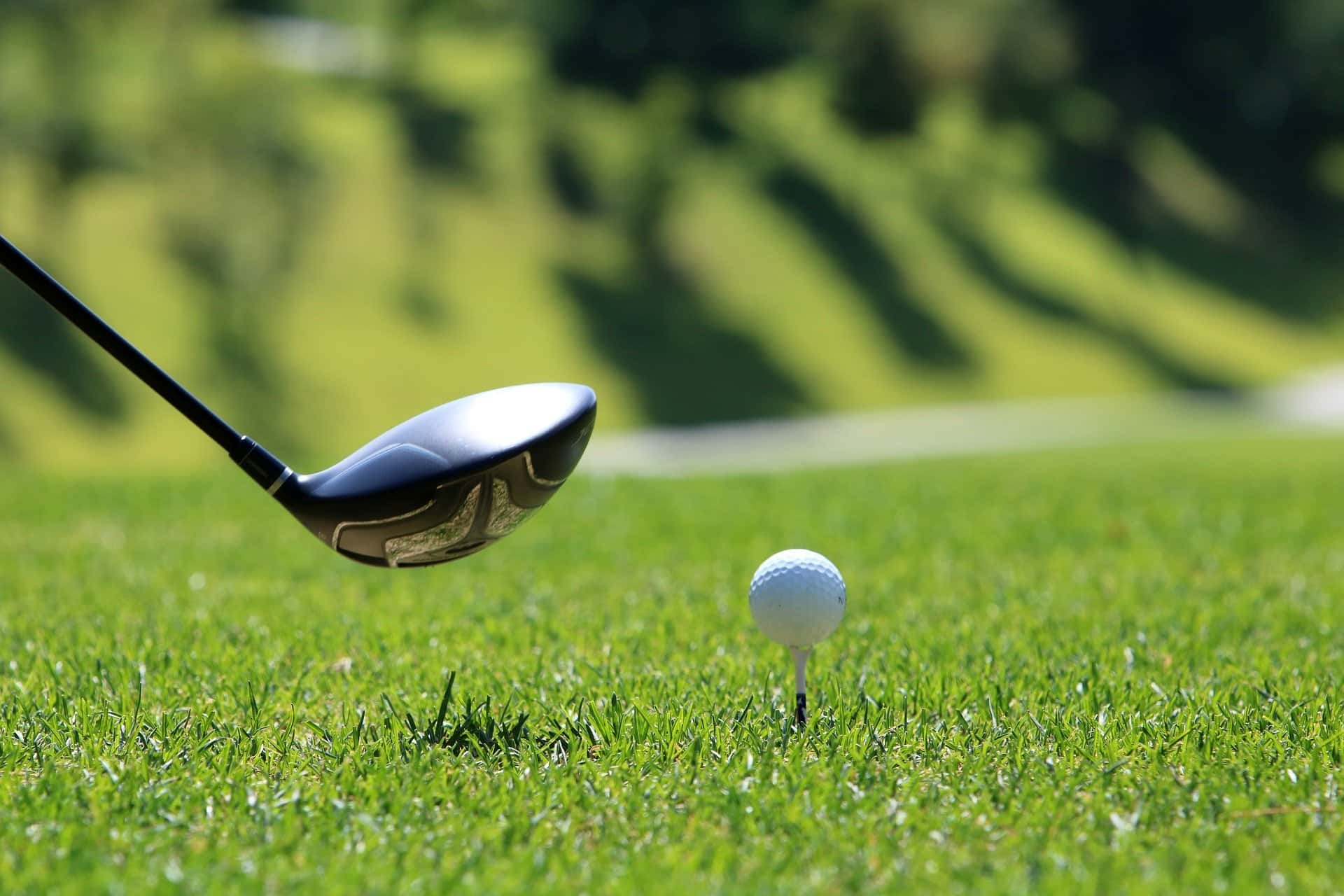 TERRE HAUTE, Ind.  – Many businesses have had to shut down due to COVID-19 concerns.
Golf courses are one exception that have stayed open throughout this time.
Terre Hautes Rea Park Golf Course is open with some changes.
For instance, they only allow one cart per person. Every time that cart comes in after being used, it's sanitized and cleaned.
There are no rakes on the course so no one can touch them.
You are not supposed to touch flagsticks. They have placed foam at the bottom of each flag stick so the ball doesn't go all the way to bottom of the cup.
The clubhouse is off limits to public. They will take all payments for a round of golf, drinks, or carts at the door.
Some courses at other locations around the state have shut down.
Social distancing on the course isn't usually a problem.