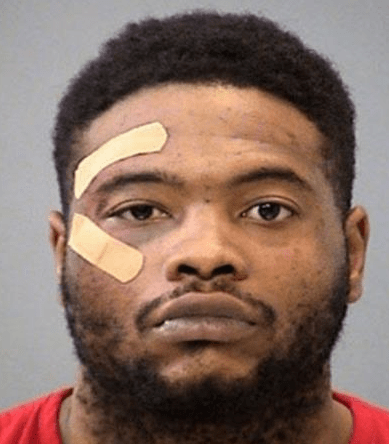 INDIANAPOLIS — The suspect arrested for the shooting death of an Indianapolis police officer has been identified.
Indianapolis Metro Police say 27-year-old Elliahs Dorsey faces preliminary charges of murder and attempted murder for the death of Officer Breann Leath.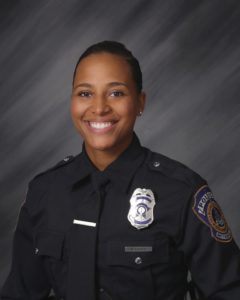 IMPD says Leath and two other officers were responding to a domestic violence call at an apartment complex on the city's east side Thursday afternoon. When they knocked on the door, Dorsey fired shots through the door, hitting Leath. She was rushed to a hospital, where she died.
Officer Leath was just 24 years old, and a member of IMPD for two years.