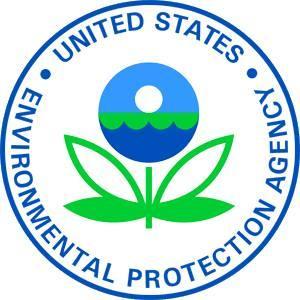 INDIANA –  The United States Environmental Protection Agency is working to clean up some sites in Indiana by giving more than $2 million to seven communities around the state.
In Terre Haute, they will be focus on the old Coke and Carbon site.
The goal is to help clean up the environment and get these sites ready to be used for other things.
A portion of the site has already been remediated but there is still a large section yet to be cleaned up.