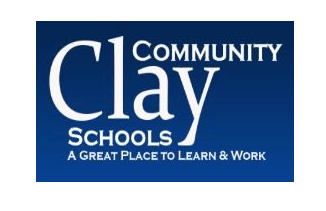 BRAZIL, Ind. – On Tuesday the Clay Community School board met to discuss the upcoming 2020-2021 school year and make plans to address COVID-19.
The board voted to establish a Clay Community Schools virtual academy for K-12 students.
Edmentum will serve as the provider for the virtual academy.
The virtual academy will not be a stand-alone school unless enrollment exceeds 100 students.
Details on the virtual academy will be sent out later this month.
The board also adopted plans to address the COVID-19 pandemic.
Part of the plan calls for certain steps to be taken if there is a moderate spread of the virus in Clay County, including possibly moving some classes outdoors.
In addition, all K-12 students will receive Chromebooks.