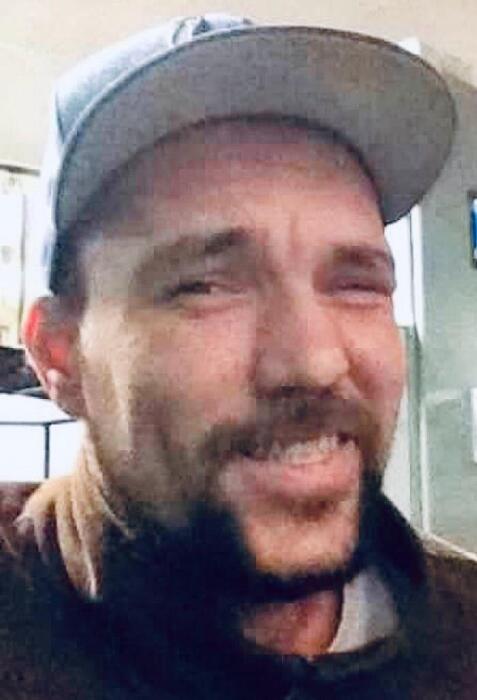 Jeremy Scott Ray of Brazil, Indiana went to be with our Lord unexpectedly on Sunday July 5,
2020. Jeremy was born August 7,1979 in Terre Haute, Indiana.
He was adopted by his loving parents, Robert Eugene Ray and Shirley Rose (Smith) Ray.
Jeremy enjoyed making people laugh, he was always the life of the party. He could be counted
on to lend a helping hand anytime he was able. Jeremy was a fantastic artist; he was constantly
doodling. He cherished the time spent with his son as well as the rest of his family.
Jeremy is preceded in death by his parents and grandmother Beverly Smith. He is survived by a son, Keaton Mac Radersdorf, longtime partner, Kayla Radersdorf, his sister Jacquelin Ray-
Sullivan (William), a nephew, Samuel Joseph, his grandfather, Raymond Smith, as well as many extended family members.
There will be a graveside service held at Carpenter Cemetery August 7, 2020 at 11:00AM with a
celebration of life immediately following at Seelyville Town Hall.
In lieu of flowers the family asks that you donate to Jeremy's funeral/memorial fund.
To send flowers to the family or plant a tree in memory of Jeremy Scott Ray, please visit the floral store.