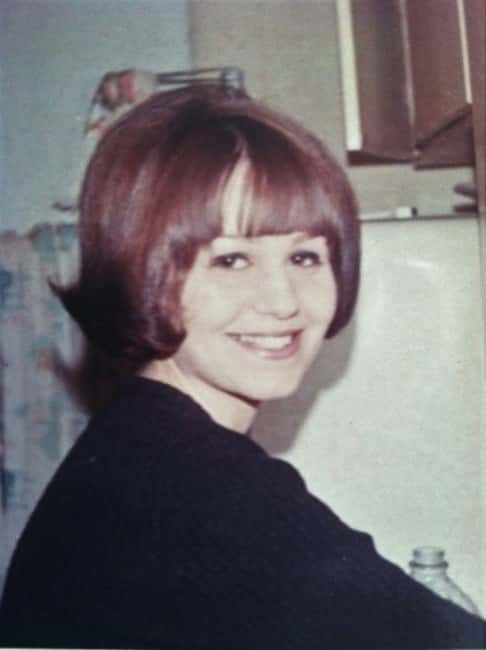 Carol Victoria Atkinson, 73, of Terre Haute, passed away peacefully on Wednesday, July 29, 2020 at her home. She was born on November 27, 1946, in Terre Haute to Victor and Marie (Bryant) Foltz. She married Jerry Wayne Atkinson and he preceded her in death.
Carol is survived by her children, Jennifer Atkinson of Terre Haute; Kevin Atkinson (Thea Duncan) of Hartford City, IN; and Jaime Alter (Justin) of Kokomo; grandchildren, Dezzy Duncan, Aidan and Lily Alter; a sister, Joy Lynn King; her beloved cats, John Paul and Maxine; and Sadie, her little Boston Terrier.
Carol graduated from Wiley High School and went on to graduate from beauty college. She recently worked at Sears in the paint and hardware department, affectionately known as "The Paint Lady" to many. An avid reader, Carol was the definition of a bookworm. She was born with artistic talent that shone through her sewing, crafts, and painting. She loved animals, especially cats. Carol was kind-hearted and compassionate. Most of all, she was a devoted and loving mother to her children. She will be truly missed.
A Mass of Christian Burial will take place at St. Joseph University Parish on Tuesday, August 4 at 11 a.m. with visitation an hour prior. Carol will be laid to rest in Roselawn Memorial Park. Fond memories and expressions of sympathy may be shared at www.roselawnfuneralhome.net