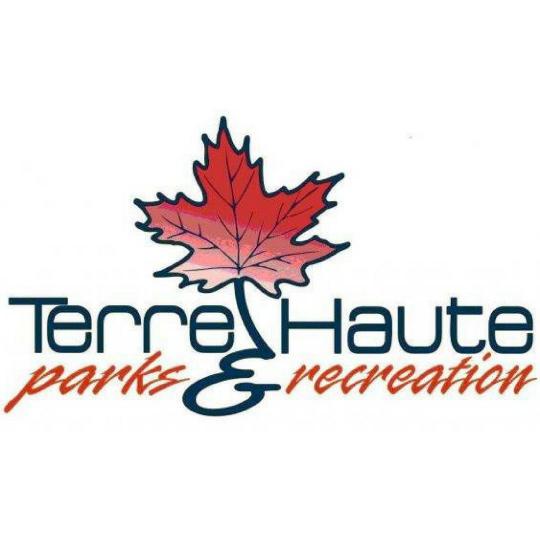 TERRE HAUTE, Ind – Due to the COVID-19 pandemic, the Terre Haute Parks and Recreation Department is cancelling its annual fall events.
Included in this is the Community Yard Sale in September and Old Fashion Days in October as well as Un-Haunted & Haunted Halloween Happenings.
For more information, call the Torner Community Center at 812-232-0147 or 812-232-2727.