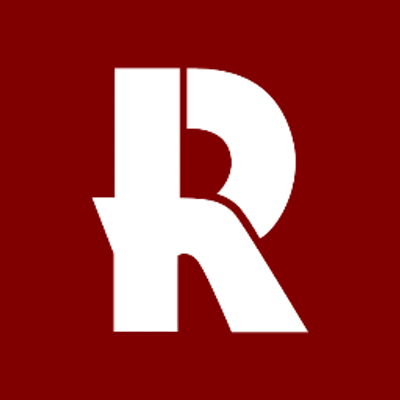 TERRE HAUTE, Ind.– Rose-Hulman Institute of Technology has announced the launch of a first-of-its-kind college-based merit and leadership scholars program designed to transform the world's most gifted science, technology, engineering, and mathematics (STEM) students into future science and industry leaders.
The $10 million gift from alumnus Niles Noblitt and his wife, Nancy, will fund the Noblitt Scholars program. The program takes to a new level the individual attention and support that has helped make Rose-Hulman one of the premier STEM colleges in the nation.
A dedicated faculty program director will serve as a mentor for the scholars, as students identify an area of interest or passion where they can make a meaningful impact, with the mentor encouraging pursuit of discovery, mastery and leadership in those fields.
Each scholar will also have the opportunity to participate in educational travel, mentoring, and leadership development workshops.
In addition to the numerous programmatic elements, Noblitt Scholars will receive enhanced scholarships up to the cost of full tuition.
"We are extremely grateful to Nancy and Niles for their generosity and commitment to the success of our students," said Rose-Hulman President Robert A. Coons. "By establishing a nationally recognized merit scholars program, we'll continue to provide the personal attention that is the hallmark of a Rose-Hulman education but in exciting new ways that will bring transformative societal change. I believe this gift will also be transformational to the institute, helping to position Rose-Hulman as a national leader in educating students in STEM fields."
After a rigorous selection process, including interviews with faculty and Rose-Hulman alumni from across the U.S., 81 first-year students from all over the world were selected to become the inaugural class of Noblitt Scholars, beginning with the 2020-21 academic year. The diverse group helped Rose-Hulman develop its largest class of incoming freshmen since 2017.
Highlights of the inaugural Noblitt Scholars class include:
47% of the students are female
76% are from outside Indiana
21% of the students are African American
International students hail from China, South Korea and India
"We wanted to establish a program that will enable our students to make a positive impact on environmental, infrastructure, health care and other major challenges as soon as possible," said Noblitt, a 1973 Rose-Hulman biological engineering alumnus and current board chairman. He co-founded Biomet, Inc., a medical device company in Warsaw, Indiana now known as Zimmer Biomet. "This program will further unlock the tremendous potential of Rose-Hulman's talented and hard-working student body," he said.
Looking ahead, the program will add approximately 55 first-year students annually. Noblitt Scholars will remain in the program for their entire four years at Rose-Hulman.
Rose-Hulman's Early Action application deadline to enter the institute for the 2021-22 school year is Nov. 1, 2020.
To learn more about the Noblitt Scholars Program visit www.rose-hulman.edu/NoblittScholars.