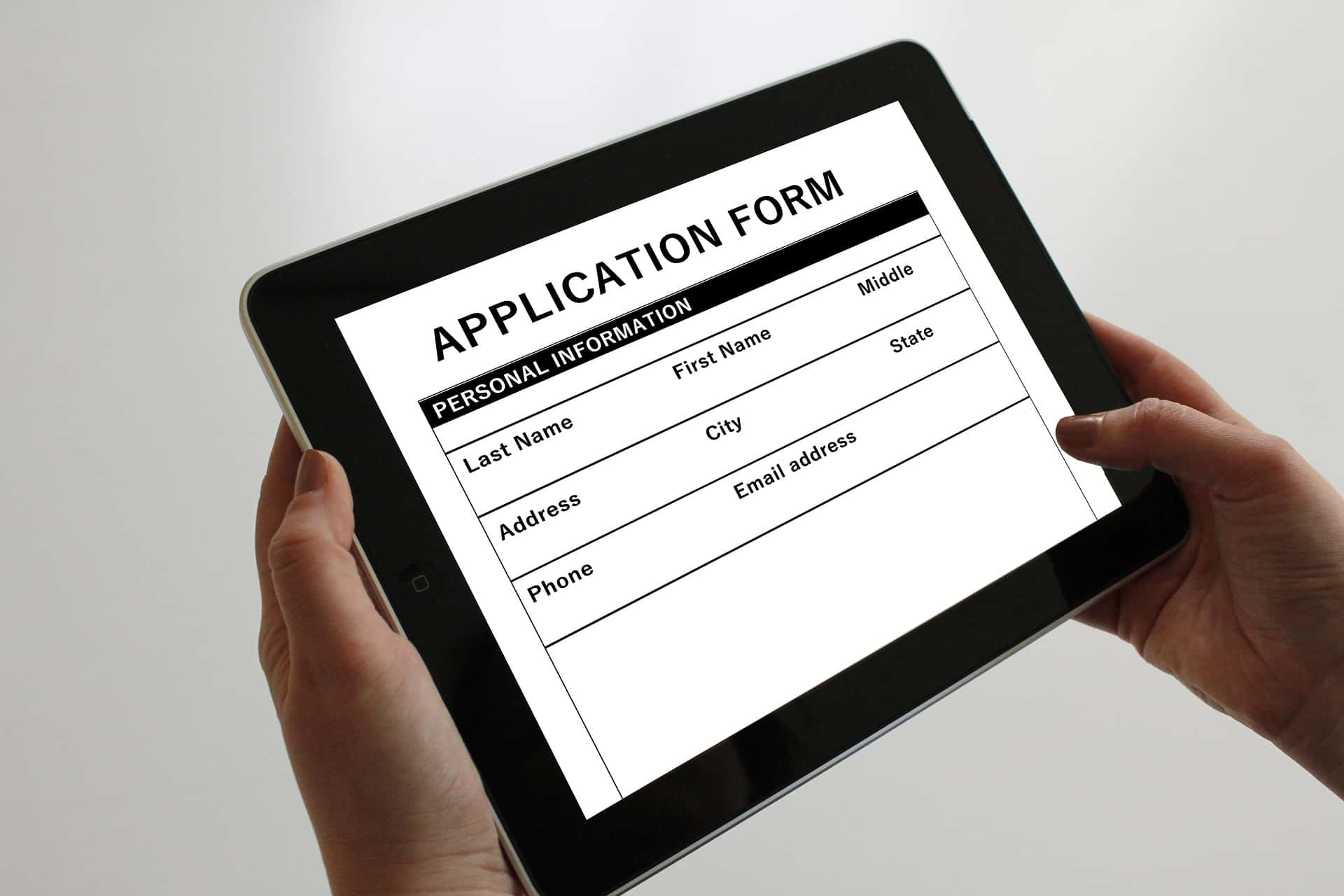 PARKE COUNTY, Ind – Indiana State Police began an investigation back on July 22, after receiving a tip from the Director of Human Resources of Valley Professionals Community Health, that a man had given false information on a job application.   That man attempted to use another individual's name and Indiana Nursing License number, while applying for a permanent nursing position at their facility.
State Police have sent the results of their investigation to the Parke County Prosecutor's Office for review.
Now 18 year old Walter Wildman, of Terre Haute, has been charged with one count of identity deception.  Wildman will appear in Parke County Circuit Court on October 5, 2020.
Cover Image by Gerd Altmann from Pixabay