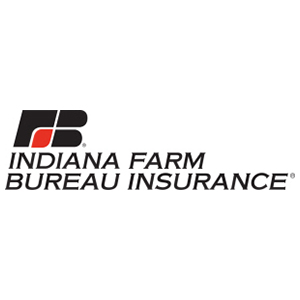 INDIANAPOLIS – The Indiana Farm Bureau will soon begin offering health coverage to its members.
A state law passed this year allows the Farm Bureau to offer health plans which don't qualify as insurance — you can still be denied over pre-existing conditions, and you can choose bare-bones coverage. But the Farm Bureau says the premiums will be about half what some members were paying on the private market.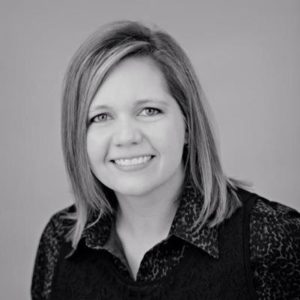 The Farm Bureau's Megan Ritter estimates up to one in 13 members don't have insurance — she says many of them earn too much to qualify for federal health care subsidies, but can't afford or don't like the high premiums they'd pay on their own. Others don't have any employees, and thus don't qualify for programs tailored to small businesses.
The program is open to anyone who's been a Farm Bureau member for a month. Those who enroll can choose from four plans ranging from bare-bones preventive care to comprehensive coverage. Ritter isn't predicting how many people will sign up, but says the program plugs a gap in existing programs, and could help farms trying to attract or keep workers.