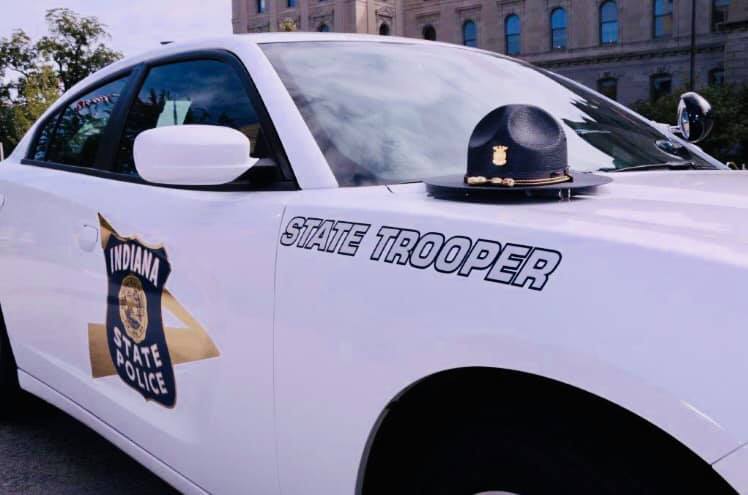 INDIANAPOLIS — There are about 1,200 troopers with Indiana State Police stationed all across the state.
That number is likely to shrink this year, according to Indiana State Police Supt. Doug Carter, who tells WISH-TV that they are seeing a concerning decline in the number of people applying to be a state trooper. That coupled with the department losing 40-50 troopers a year to retirement, other career opportunities, or termination.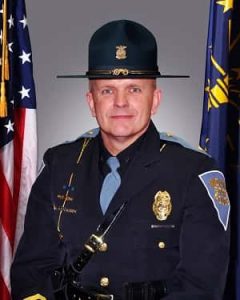 "What are we going to "What are we going to do when the vast majority, not the vast majority but a significant number leave, find other employment or retire and we don't have the application pool on the other end to sustain our workforce. I'm very, very concerned about that," Carter said. "I'm not alone. This is a problem with policing all over America."
Carter said he had 40 new recruits in training right now. He said even if all of them pass the rigorous training process to become a state trooper, that will still equate to a net loss of ten troopers this year. That's not something his department can sustain over an extended period of time.
He blames the downturn on protests against police brutality and riots that have happened all over the country. He said these events make it less appealing to become a police officer. Though he acknowledges the concerns of those who are protesting.
"What's happening it not okay," said Carter. "My profession, this profession is not without sin. I acknowledge that. But, we are not bad people. We try very hard. We go to the problem. We don't generally create it."
Readiness workshops are being offered by state police all over the state over the next two months for people who are considering a career in law enforcement. Interested individuals can send an email to isprecruiting@isp.in.gov to reserve your seat as space is limited.