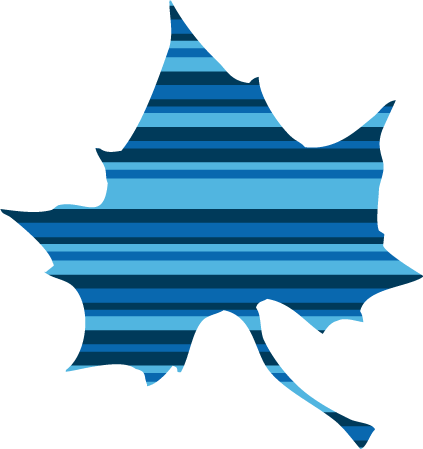 TERRE HAUTE, Ind – On Thursday, Indiana State University's Board of Trustees unanimously approved changes to the Spring 2021 calendar, including a one-week delay to the start of the semester and the elimination of spring break.  
The semester will begin Tuesday, January 19, a day after the holiday honoring Martin Luther King Jr.   
Spring break, which was scheduled for March 8-12, is eliminated.  
The last day of spring classes remains April 30 with final exams on the previously scheduled dates of May 3-7.   
The changes are intended to mitigate potential impact of COVID-19 on in-person instruction and work on campus. Students and faculty will be asked to self-quarantine at least 10 days before returning to campus in January. Eliminating spring break will reduce travel and the likelihood of spreading the virus to the ISU community.   
The three shared governance units, Student Government Association, Staff Council, and Faculty Senate, supported the changes in a meeting with President Deborah J. Curtis and her cabinet.