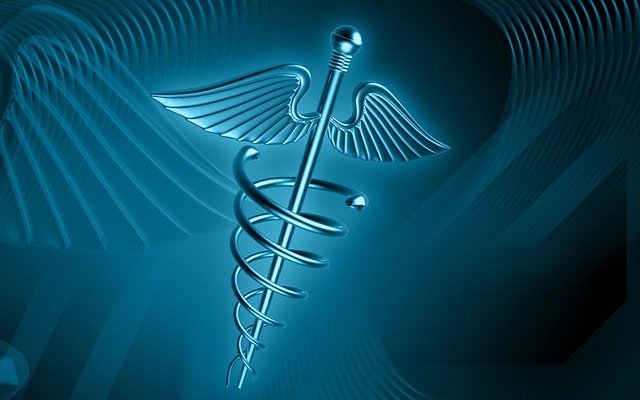 INDIANA -The coronavirus pandemic has scared some people from getting cancer screenings. A new survey that asks people questions about cancer (rather than the doctors), indicates some people are afraid to get screened and most people who have cancer are avoiding contact with others as much as possible.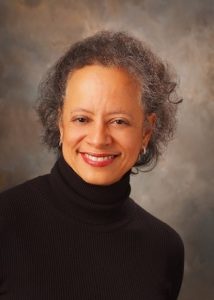 Dr. Lori Pierce, president of the American Society for Clinical Oncology, said in a place like Indiana, with high rates of breast, prostate and lung cancer, people should still be getting their screenings.
"If you look at a normal time in our country, about 40 percent of patients will come in for routine cancer screenings, like mammogram, colonoscopy, pap smears, those kinds of things," said Pierce. She said those screenings make it possible to catch cancer early, so there's a better chance of curing it.
"With the pandemic, two thirds of Americans reports their screenings were delayed or skipped because of concerns of COVID."
That's not because the doctor or hospital delayed them, in most cases. Pierce said two thirds of the delays came from the people.
"We as providers need to reassure the public that it is safe to come in for their cancer screenings," she said. "Hospitals and clinics, everyone is using personal protective equipment. We're doing social distancing, of course the hand washing, taking all of the measures to minimize the risk of COVID."
But, for people who have cancer, the fear may run even deeper because of a compromised immune system.
"Eighty percent limited their contact with others due to fear of contracting COVID and 60 percent felt that they had to make a lot of sacrifice in their daily life because of COVID," said Pierce. "About 50 percent felt that their mental health had been negatively impacted because of COVID."
She said that the survey showed that people who came in for their treatments fared just as well as before, though.
Indiana's lawmakers and doctors have tried to help people stop using e-cigarettes. Part of the survey showed that despite the efforts, more Americans are using them, even though more Americans understand there may be consequences that doctors don't yet understand.
"Back in 2018, 42 percent of the respondents of the survey were using e-cigarettes. That went to 50 percent last year and it's 53 percent this year," she said. "It's odd that we see more people using them while they understand the adverse effects. But, at least the public is understanding that there are negative effects of e-cigarettes."