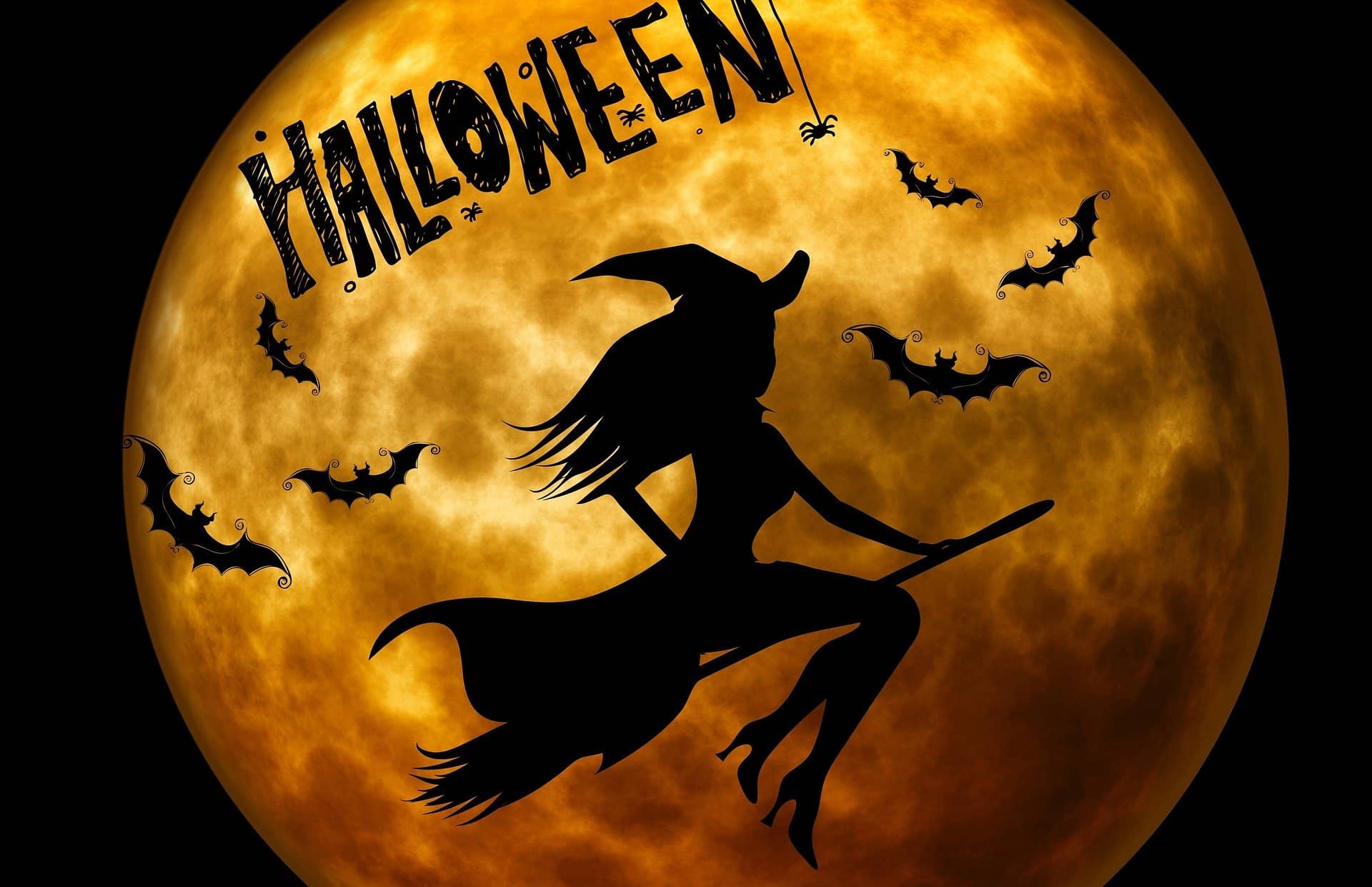 INDIANAPOLIS — Indiana isn't issuing any formal restrictions on Halloween, but the state health department is recommending against traditional trick-or-treating.
Health commissioner Kristina Box says some of the most traditional Halloween activities are listed as the highest risk by the Centers for Disease Control: haunted houses, indoor costume parties, and trick-or-treating. She's urging people to get creative about finding ways to celebrate.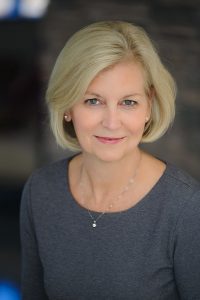 "I don't want to be the Grinch — or, more appropriately, the witch — who ruined Halloween. But I don't want the coronavirus to play that role either," Box says.
Box says the lowest-risk activities would be those which keep you within your family: pumpkin carving, or a candy scavenger hunt through the house. But she says there are moderate-risk activities that allow for more social interaction. Parties can be held outdoors nd socially distanced. And instead of welcoming trick-or-treaters to your door, she suggests placing individual goodie bags at the end of the driveway.
Box says indoor haunted houses are especially problematic, because screaming can propel the droplets carrying coronavirus even further than usual. She says if you insist on going to a haunted house, you need to maintain even more than the usual six-foot distancing from people outside your family.
Box says your Halloween mask isn't enough — you need to wear a cloth mask with at least two layers. And if you're sick, or you've been exposed to someone who is, she says you need to skip a year.
Carmel has already announced it won't get in the way of trick-or-treating, though the city is urging people to wear masks and socially distance. Box recommends heeding guidance from local health officials.
Cover Image by Alexas_Fotos from Pixabay