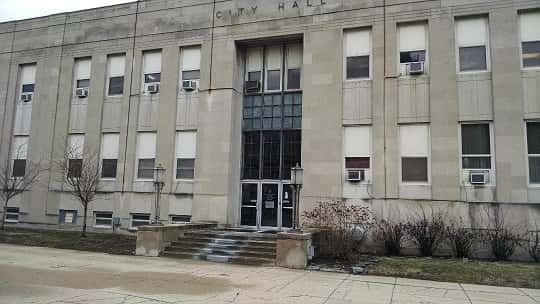 TERRE HAUTE, Ind –  At Thursday night's Terre Haute City Council meeting, the council approved the $96 million operating budget.
That is a half million dollars less that the 2020 budget.
The budget includes a 3% salary increase for all city workers.
Mayor Bennett said he expects to see more impacts on the budget COVID-19. That could affect paving and other projects.
Mayor Bennett is working with the Vigo County Health Department on what trick-or-treating will look like this year. He said they will have it for just one day.
The city council also approved KJB to operate a printing company and gave the company a 7-year real property tax abatement and an 8-year personal property tax abatement.
That building would go in at 1300 Ohio St. It would bring about 11 or 12 jobs to the area.