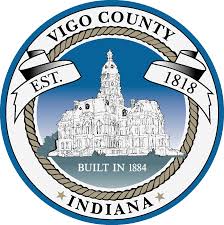 VIGO COUNTY, Ind – On Thursday the Vigo County Council approved a $71.03 million budget for 2021.
The budget of more than $71.03 million includes increases for new voting machines, property tax software and a salary increase for employees.
$25.8 million of the budget will to salaries for 748 employees.