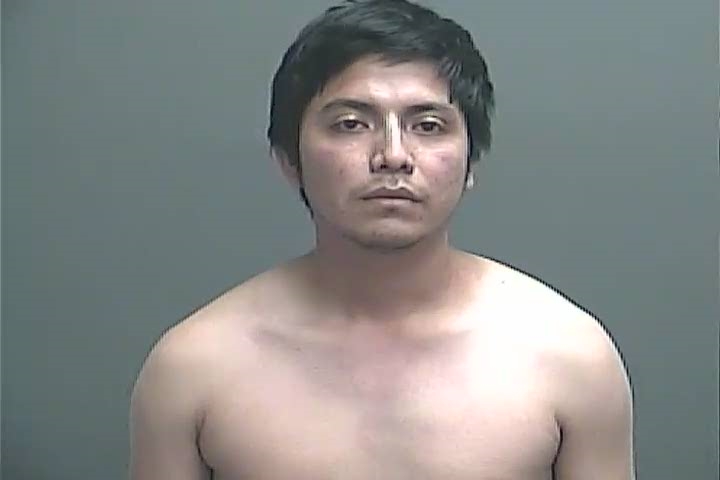 VINCENNES, Ind. — A driver with a blood alcohol content nearly five times over the legal limit was arrested in Vincennes Thursday night.
Police say the driver, Esmerejildo Balderas, was driving recklessly along Highway 50. When they pulled him over, he was "extremely unsteady on his feet" and had glassy eyes. Police also found several beer containers in his truck. He blew a .379. The legal limit in Indiana is .08.
Balderas was arrested for operating while intoxicated, resisting law enforcement, false informing and operating without a license.