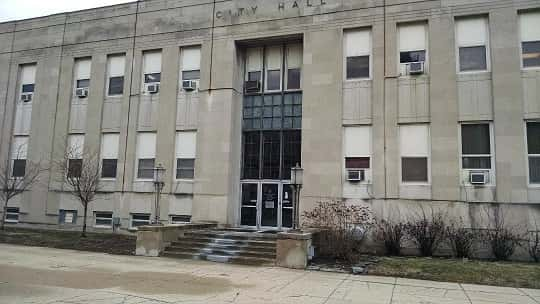 INDIANA – Governor Holcomb recently moved Indiana to Stage 5 of the "Back on Track Indiana" plan. This phase eliminates restrictions on the ability to reopen city government to the public.
Based on this change of the state plan, Mayor Duke Bennett says that they will be opening City Hall Tuesday, October 6th to the public with the following guidelines:
All citizens entering any city facilities are required to wear a mask and to maintain social distancing guidelines. Citizens should only be in the building long enough to conduct their business and then immediately exit.
Citizens are encouraged to call in or use our website to conduct business instead of visiting our facilities if at all possible.