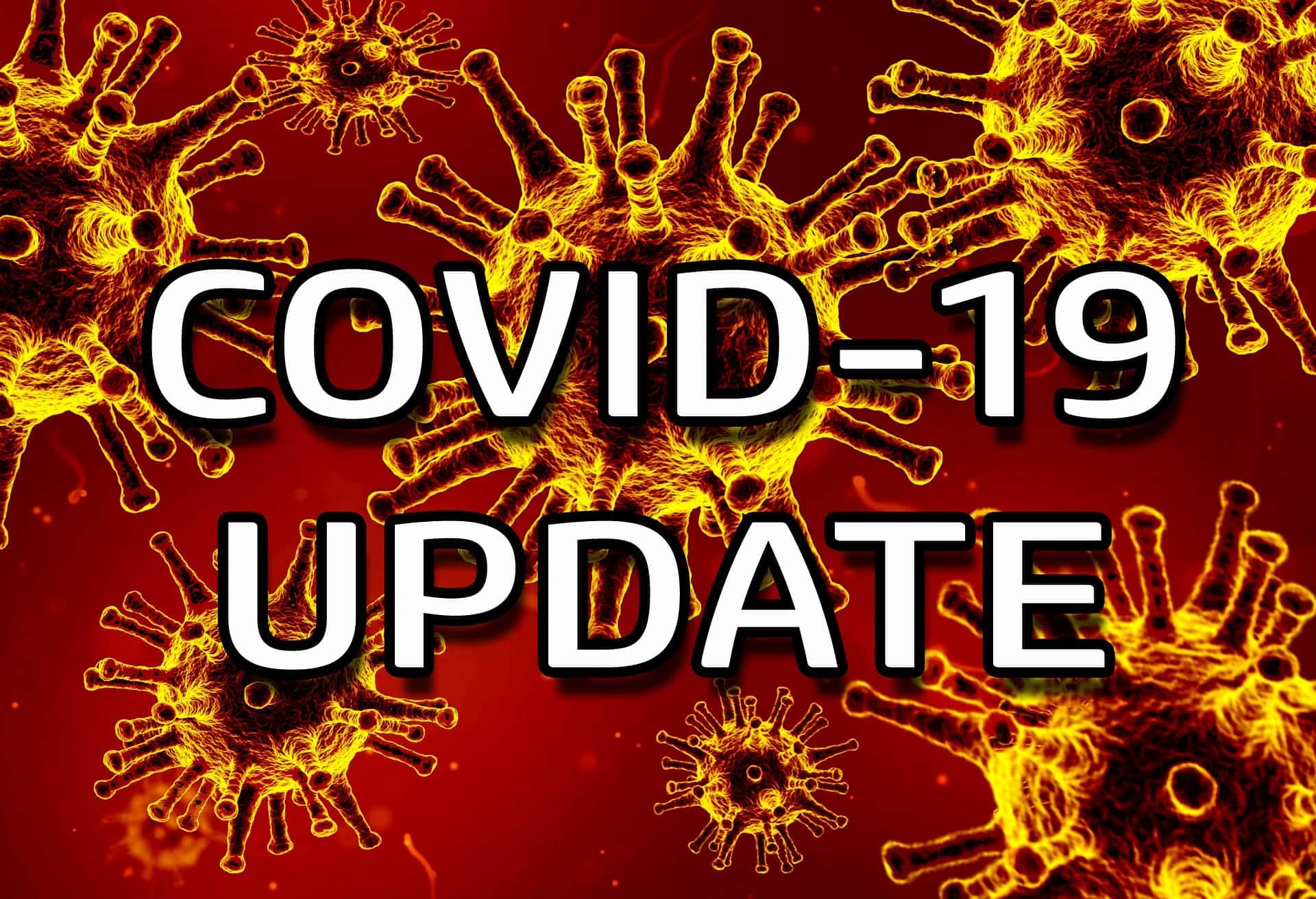 SPRINGFIELD – The Illinois Department of Public Health (IDPH) today reported 2,442 new confirmed cases of coronavirus disease (COVID-19) in Illinois, including 31 additional confirmed deaths.
Currently, IDPH is reporting a total of 300,088 cases, including 8,774 deaths, in 102 counties in Illinois.
As of Friday night, 1,535 people in Illinois were reported to be in the hospital with COVID-19.  Of those, 361 patients were in the ICU and 140 patients with COVID-19 were on ventilators.
For health questions about COVID-19, call the hotline at 1-800-889-3931 or email dph.sick@illinois.gov.