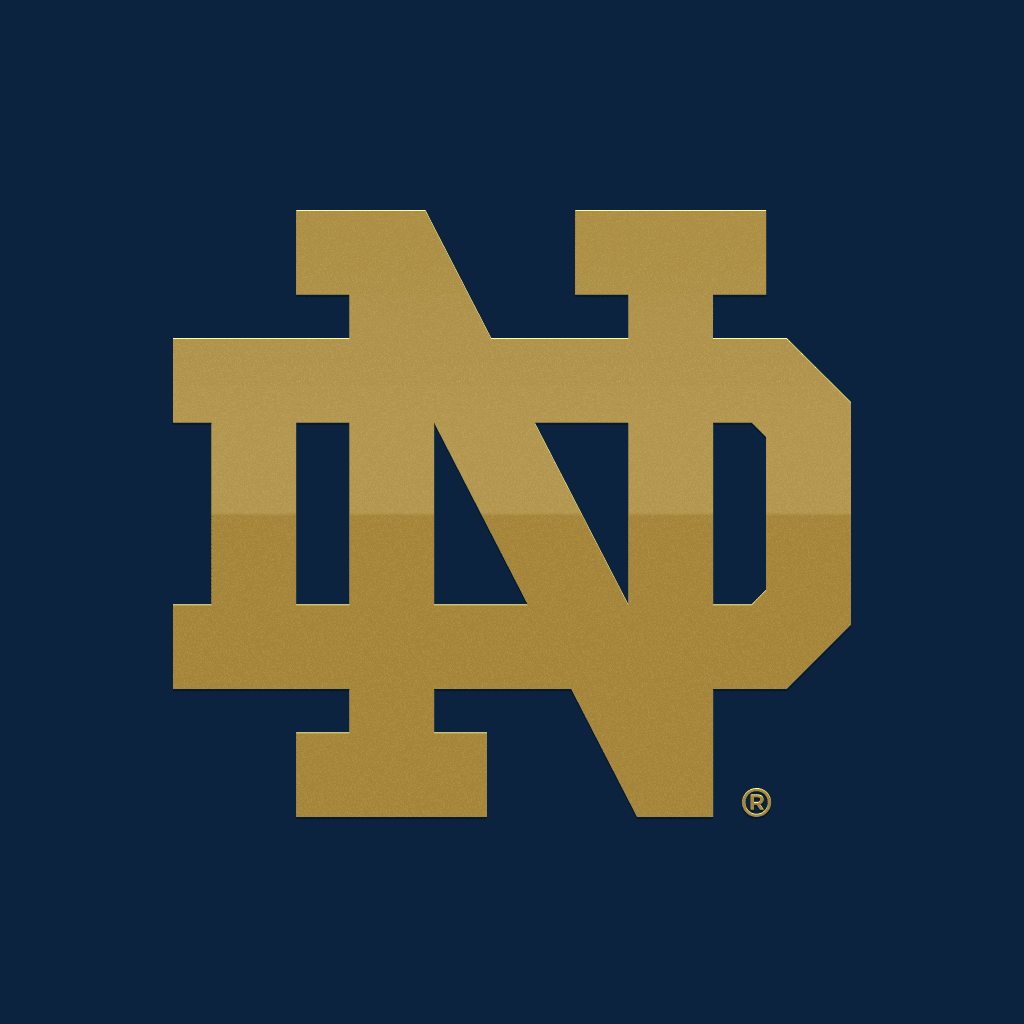 NOTRE DAME, Ind. — The President of the University of Notre Dame, Father John Jenkins, has tested positive for coronavirus.
The student newspaper "The Observer" quotes Jenkins as saying his symptoms are mild.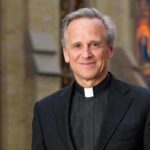 Jenkins has been in self-imposed quarantine since he was seen without a mask at the White House announcement of former law professor Amy Coney Barrett's Supreme Court nomination.
In a letter sent to students, faculty, and staff, Jenkins wrote in part: "I regret my error of judgment in not wearing a mask during the ceremony and by shaking hands with a number of people in the Rose Garden. I failed to lead by example when I've asked everyone else in the Notre Dame community to do so. I especially regret my mistake in light of the sacrifices made on a daily basis by many, particularly our students, in adjusting their lives to observe our health protocols."