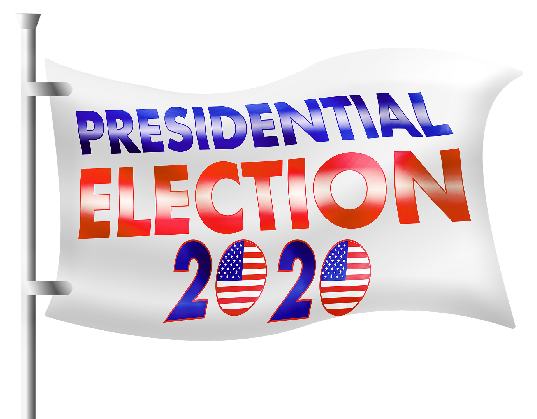 WASHINGTON–Pres. Trump's positive test for coronavirus will put some limits on what he can do as president, and as a candidate for a second term, said Charles "Chip" Taylor, a political science professor at Ball State University.
"This development has an immediate impact on the president's ability to travel for at least the next 10 to 14 days, which in turn will likely affect some planned campaign activities," said Taylor.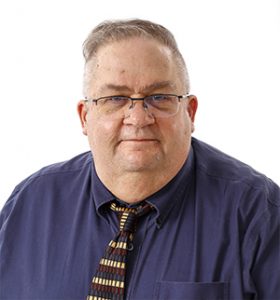 He said he expects the president, depending on how his health holds up, will likely be campaigning in some capacity using technology. Trump's schedule already had him participating in a campaign phone call event.
"It was clear in the debate earlier this week, if not before then, that Joe Biden is making the president's response to the COVID pandemic a large part of his campaign messaging. This development brings even greater salience to message," said Taylor.
He said that also means that the Biden team will need to handle their messaging carefully.
"I think that everyone hopes for a speedy and full recovery for President and First Lady Trump. The Biden team would certainly want to avoid any comments that might be construed as less than sympathetic about their contracting the coronavirus."
Taylor said it is worth acknowledging that the president is in a high-risk age group for having more severe consequences from a coronavirus infection.
"If his experience with the virus was one with extended or more severe symptoms, then the impact on the campaign and his presidency would likely be more serious," he said.
Taylor also said the president may be able to participate in the next debate, which is two weeks away, if his health doesn't deteriorate.