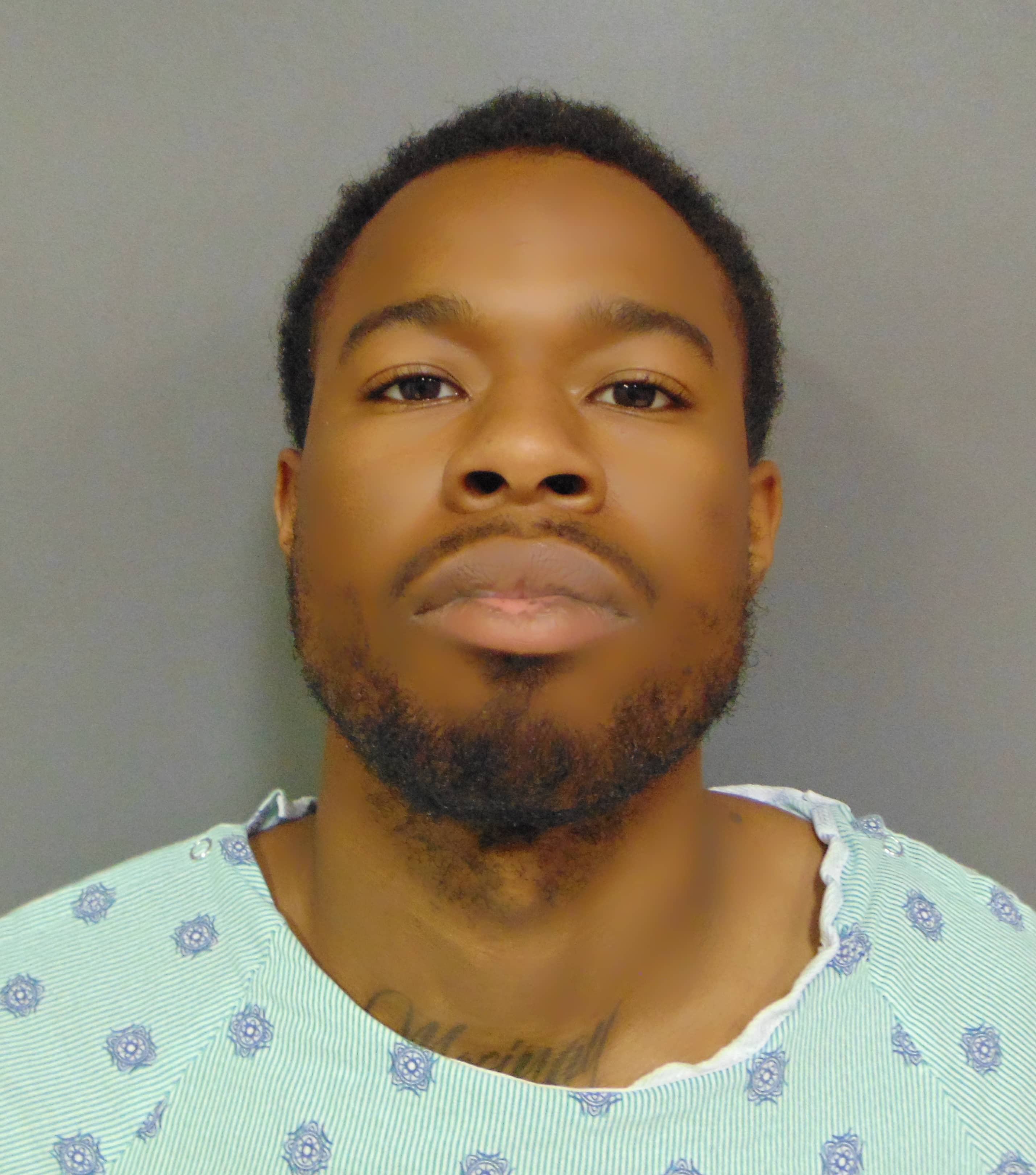 VERMILLION COUNTY, Ind – The man who ran from police and was the subject of a police action shooting on September 27th, has been released from the hospital and arrested.
23 year old Omaree Shay Roby, of Milwaukee, Wisconsin, was released from IU Methodist Hospital in Indianapolis on September 30, and was taken into custody by Indiana State Police.
Roby has been taken to the Vermillion County jail where he is now being held on a $150,000 bond with no 10% allowed.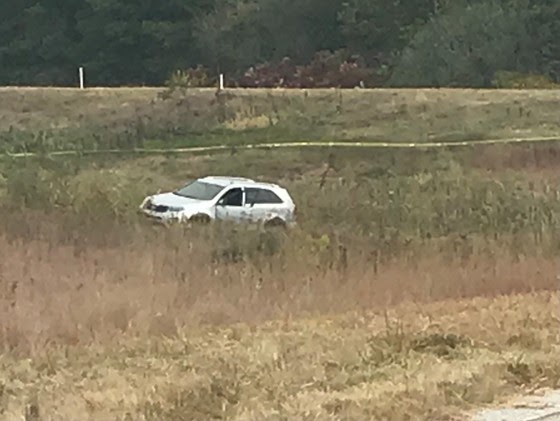 Once the State Police investigation is complete, it will be submitted to the Vermillion County and Vigo County Prosecutor's Office for review and possible action.
On September 27, this year around d4:20 a.m. Vigo County police tried to stop a speeding vehicle near Third and Margaret.
The driver refused to stop and fled.
During the chase which reached speeds of 120 mph. The driver, who was later identified as Roby, fired shots through the back glass at pursing officers.
Stop sticks flattened the driver's side tires near SR 63 and Hazilbluff Road.
Roby lost control on the ramp at SR 63 and US 36.
Roby got out of the vehicle and fired shots at officers who returned fire striking him
The vehicle Roby was driving was reported stolen.
c