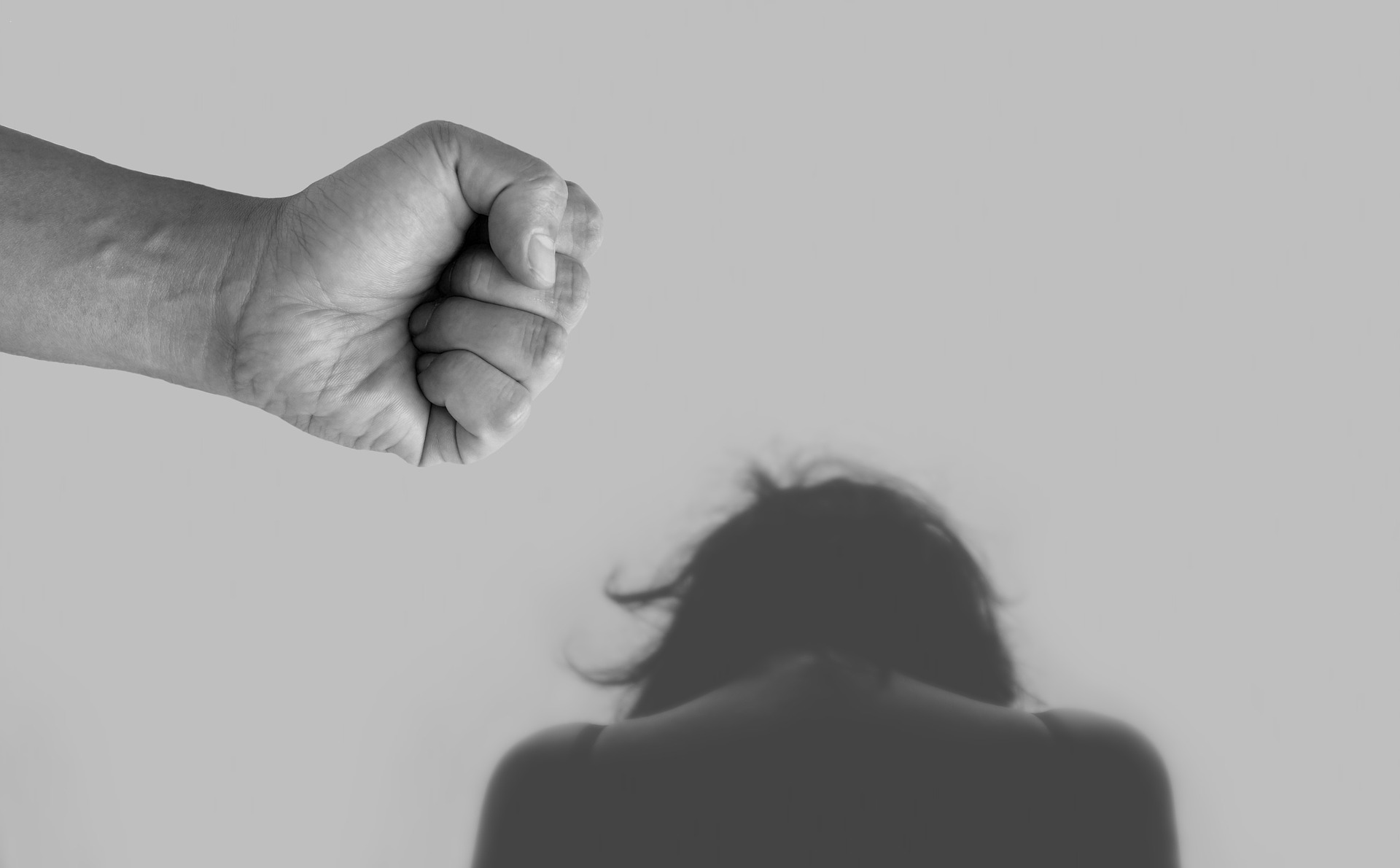 INDIANA  — During the coronavirus pandemic, domestic violence cases have increased.
Melissa Iannuzzi, communication and special events coordinator for the Indiana Coalition Against Domestic Violence, says that the number of deaths related to domestic violence has increased in Indiana by 86% compared to this time last year.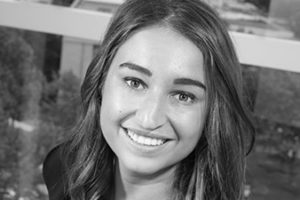 She said a big reason is due to the isolation.
"I mean survivors can't go to work and get help," said Iannuzzi. "So, we kind of have to be creative about ways to reach out to our friends and neighbors, and make sure they're okay."
She said during the pandemic housing, and stable basics have been harder to find for survivors, which is why organizations like her's need donations and funding to help survivors get the resources they need to feel safe during an unsafe time for everybody.
Domestic violence also isn't just physical abuse. It can be emotional, verbal, or even financial.
"The abuser will take out loans or credit cards in their partner's name," she said. "They'll do different things to ruin their credit, so they have to stay with them."
Iannuzzi said the abuser will even keep them from working, which can create barriers down the road if the survivor chooses to end the relationship.
There are also other societal factors that can trap a survivor in the relationship such as mental health, racism, and sexism.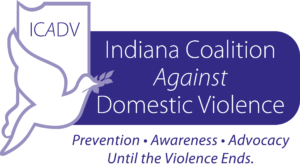 "Survivors usually end up with some kind of criminal conviction, either because they try to fight back and they had charges against them, or they're driver's license expired because of financial abuse."
Iannuzzi said a lot of people have a certain idea of what survivors should do, like end the relationship or go to a shelter, but it might not be that simple or what's best for every survivor.
If you know someone who is in a domestic abuse situation, she advised making sure the person knows you're there for them, because one of the survivor's barriers to finding help may be their fear of judgment.
"Remember that it's their journey, it's their experience," she said. "You're here to help, but the most important thing you can do is provide non-judgmental support."
If you're the one in a domestic violence situation, her advice is to get in touch with a domestic violence advocate who can help you make a safety plan.
The Indiana Coalition Against Domestic Violence has a 24-hour statewide hotline you can call, 800-332-7385, and she says they have a number of resources on their website to help you figure out what your next step should be.