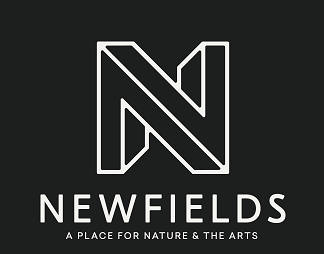 INDIANAPOLIS — You can soon view Vincent van Gogh like never before at the Indianapolis Museum of Art at Newfields.
Art and technology are coming together to create THE LUME Indianapolis, the first permanent digital projection gallery of its size, said Dr. Charles Venable, director and chief executive officer of Newfields.
Starting June 2021, the museum can display exhibitions from around the world on the entire fourth floor of the museum, 30,000 square feet.
"It's sort of like going to an art exhibition where the paintings are dancers," said Venable to Inside Indiana Business. "You'll be able to see Van Gogh on a huge scale, it'll be coordinated to music."
He said Van Gogh is their first show, and they'll be using almost 150 high-definition projectors that can transform two-dimensional paintings into a world guests can explore with all their senses. Van Gogh's exhibit will have about 3,000 moving images of his paintings.
"It's also what we've seen abroad in Paris, in Australia, in China and Japan," said Venable. "This new way of looking at art really appeals to a broader group of people and one of our big goals is to have a more diverse and broader audience."