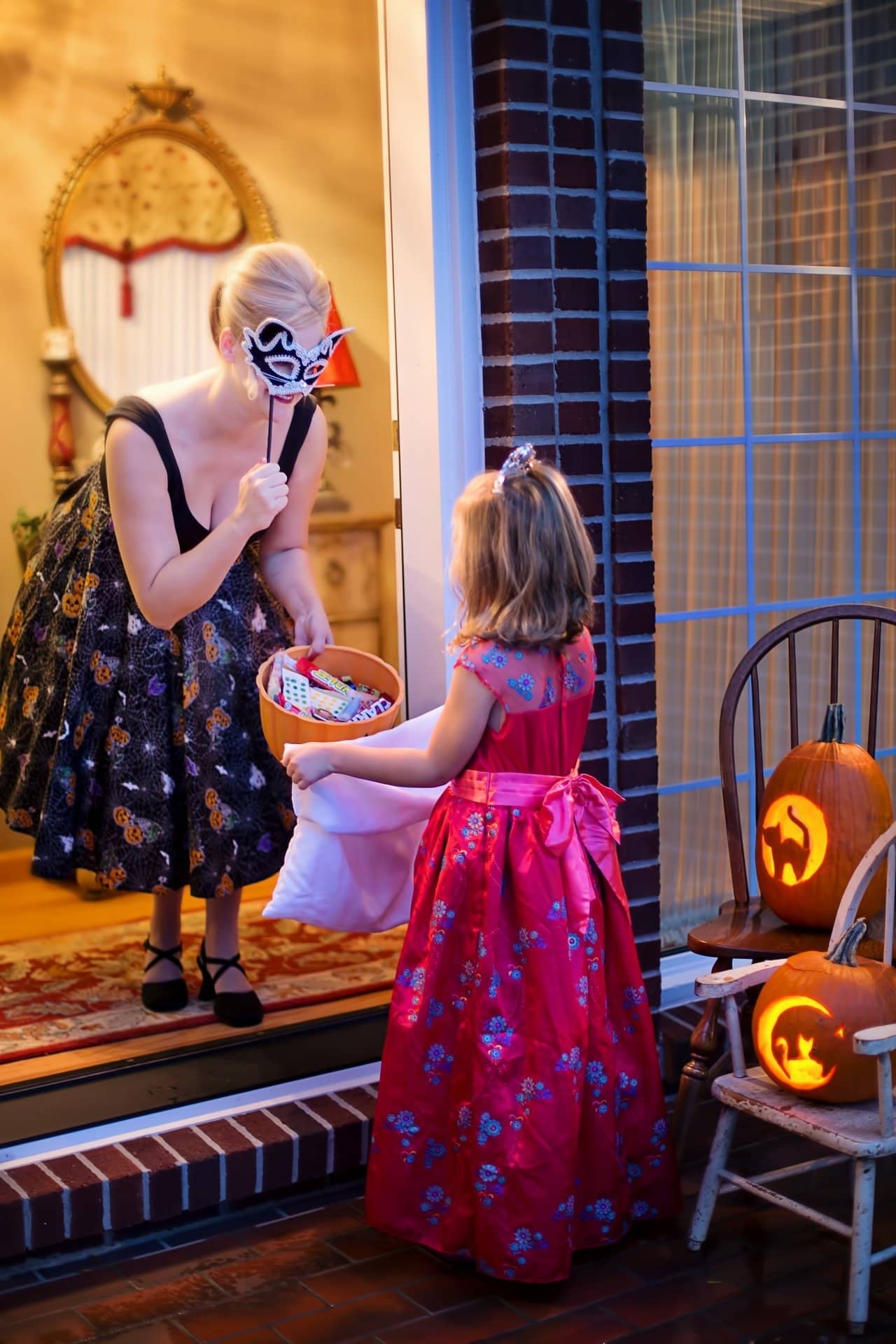 TERRE HAUTE, Ind – There will be Trick-or-Treating in Terre Haute but it will be different this year.
Mayor Duke Bennett says that the current City Ordinance allows for two official nights (October 30 and 31) of trick-or-treating within city limits. COVID-19 has created a unique environment for this year's celebration and in order to strive to keep people safe, Bennett says that the city has made a change for 2020.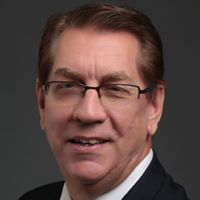 After discussing this matter with the Terre Haute City Council and consulting the CDC, ISDH and Vigo County Health Department guidelines for celebrating Halloween, it has been determined that there will be one official night of trick-or-treating this year from 6 PM – 9 PM on the actual Halloween holiday (October 31st).
The primary purpose of this change is to eliminate one "official" night of trick-or-treating and to request that those who choose to participate to do it safely. The Vigo County Health Department has provided recommendations for our citizens to follow in order to celebrate Halloween during this pandemic.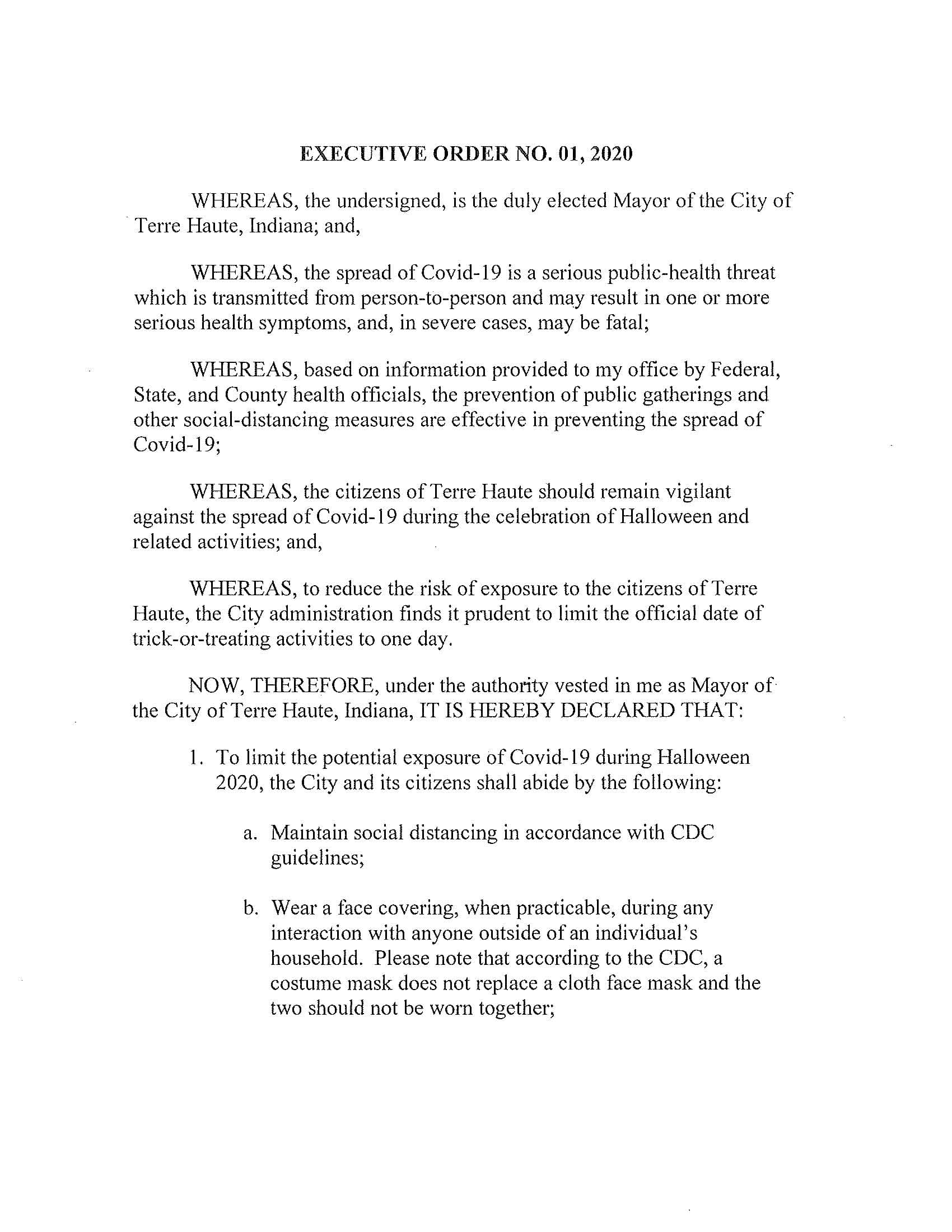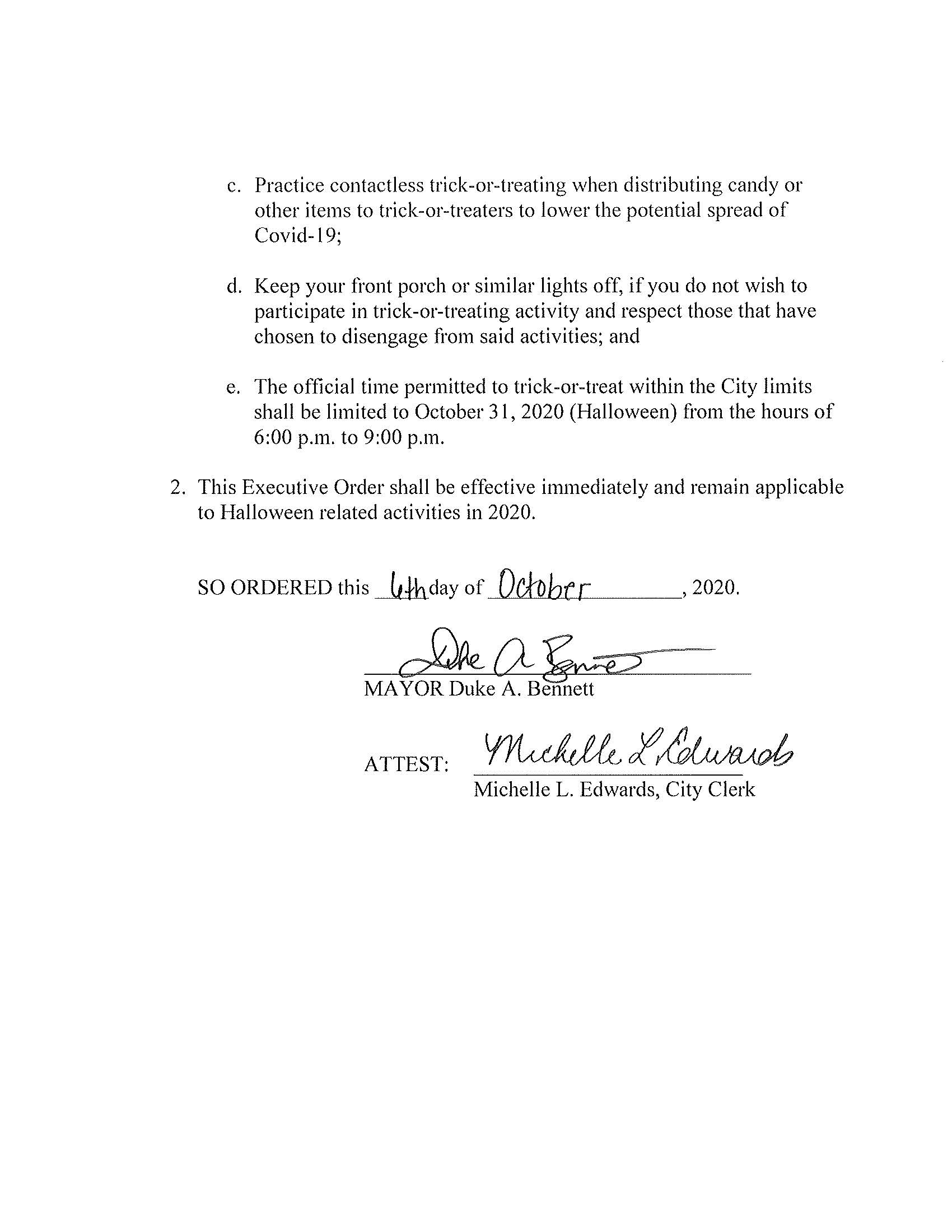 Cover Image by Jill Wellington from Pixabay