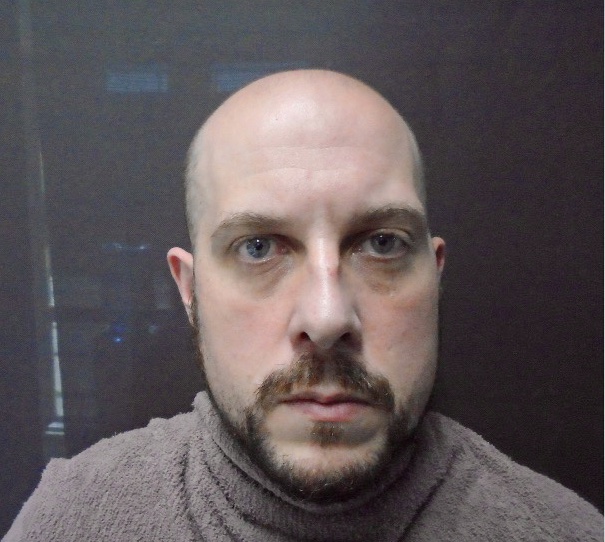 SULLIVAN COUNTY, Ind – On Monday October 5, Sullivan County Chief Deputy Jason Bobbitt was called to meet with a female victim, concerning an alleged domestic violence incident.
Police say that the female, and her husband, had been in an argument late Sunday, at their home.
The victim reported that she had fled from the home, after her husband, Andrew Elmore, had threatened her life.
The victim reported that Andrew said she needed consequences for interrupting her during the argument, and intended to make her write sentences for being disrespectful.
She also reported that Andrew threatened to take a knife to her throat, and kill her children.
She told officers that she was not free to leave the house, or to have her phone or car keys.
The next day when the husband left for an appointment, the female fled with the three children, escaping through a cornfield.
The victim eventually came upon a house, and asked to use the phone.
Chief Bobbitt also learned that Andrew Elmore was on house arrest, at the time of the incident.
With assistance from Sullivan County Community Corrections and Sullivan City Police, Chief Bobbitt proceeded to the residence to arrest the suspect.
Andrew Elmore was transported to the Sullivan County Jail, where he was charged with four counts of Intimidation, and Criminal Confinement.