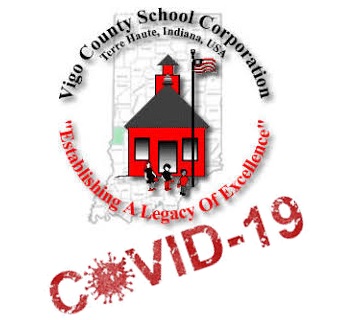 VIGO COUNTY, Ind – Vigo County Schools are getting ready to go back to five day weeks for all schools.
The plan is based on the continued success of their mitigation plan. That plan calls for middle schools to go to 5 days/week starting October 13th.
On October 19th high schools may return to five day weeks pending continued success.
Schools will continue to require masking, encourage distancing, and employ enhanced sanitation measures.
The corporation will also continue to offer fully-at-home options for students who need it.