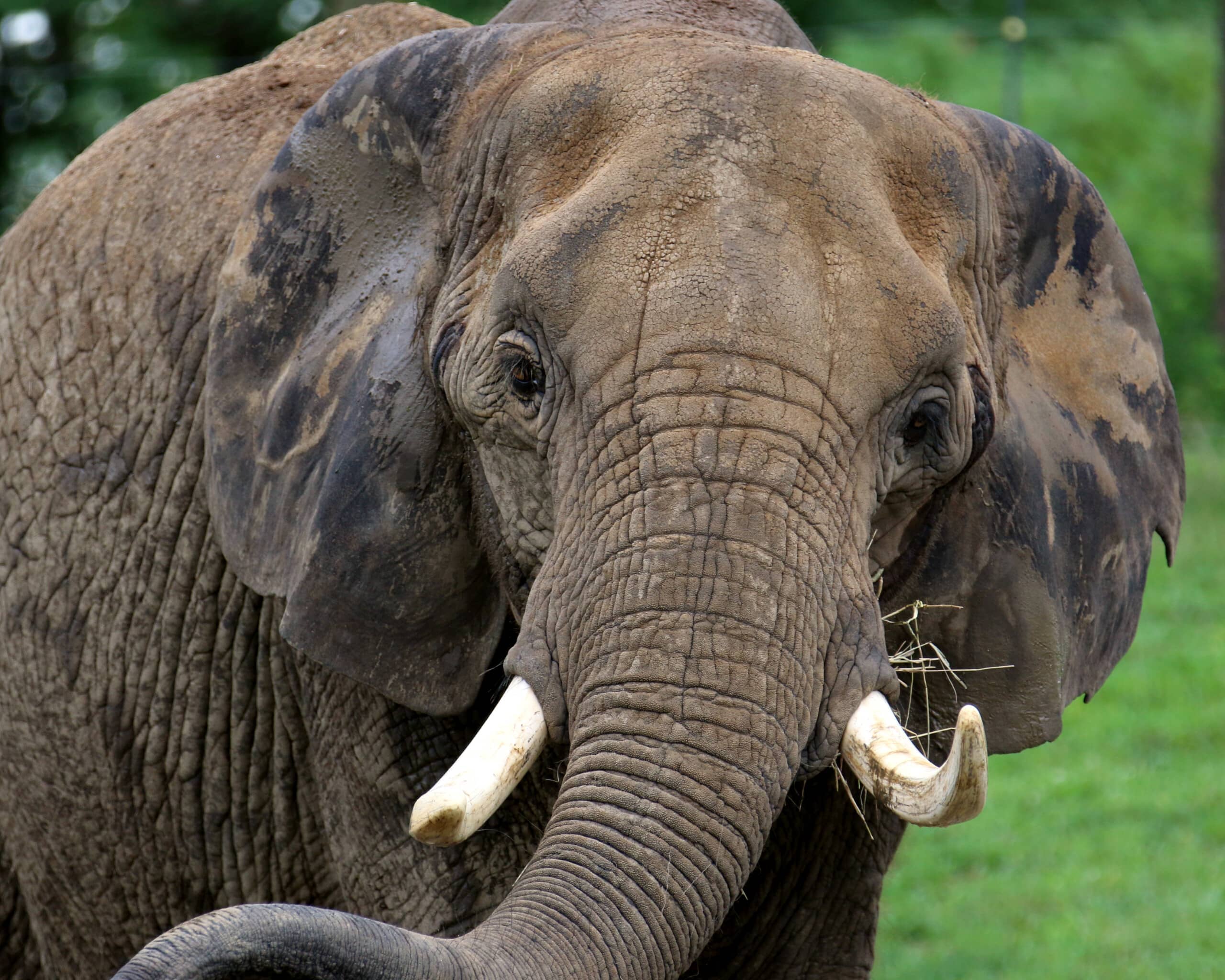 INDIANAPOLIS — An elephant at the Indianapolis Zoo has died.
Sophi was 52-year-old and came to the Indianapolis Zoo from a safari park in Canada in 1989.
"She was the biggest and one of the oldest animals here, and the undisputed leader of our head," said the zoo on Twitter. "We are already missing her loud trumpet and majestic presence."
The zoo's animal care team said Sophi's health began to decline over the last few days, and on Thursday they made the decision to euthanize her.
"She was a majestic elephant who was loved by our herd, staff, volunteers and generations of Hoosiers.
(Provided Photo/Indianapolis Zoo)