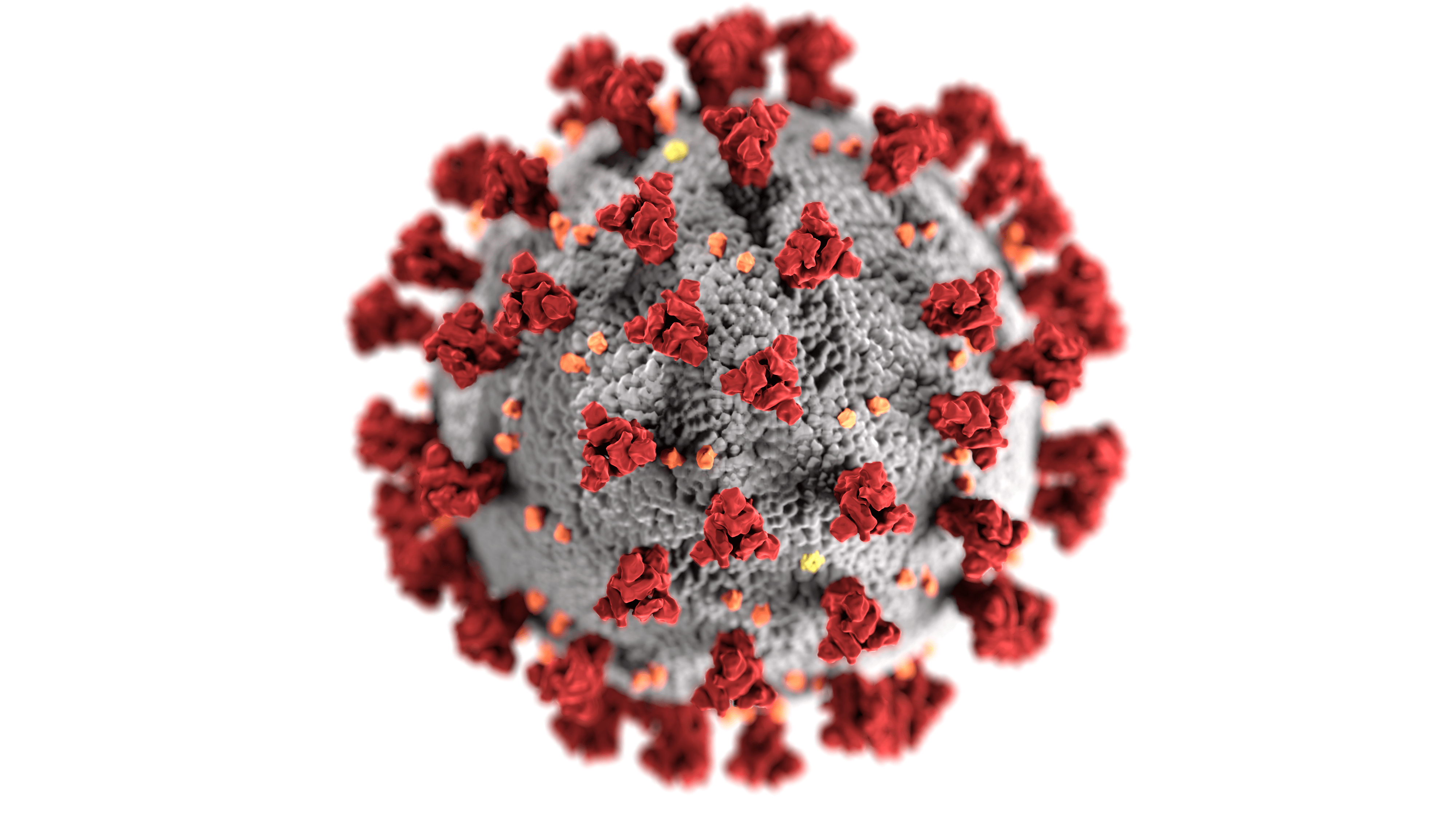 INDIANAPOLIS — An Indiana hospital leader is warning it's likely to be a couple of years before the coronavirus goes away.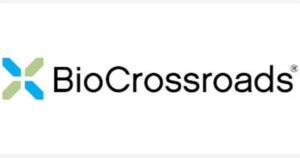 The Indiana life sciences networking group BioCrossroads devoted its annual life sciences summit entirely to the pandemic. Community Health Network chief medical officer Ram Yeleti told the gathering Indiana is better prepared now than when the pandemic first reached the state seven months ago. There's more testing capacity, and more masks and other protective equipment.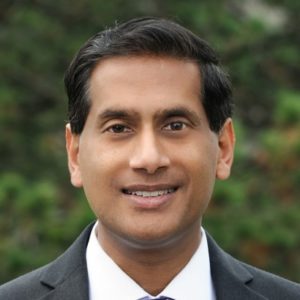 When the pandemic started, Yeleti says medical-grade masks were in such short supply that hospitals were advising doctors and nurses to reuse masks until the strings wore out. The state only had capacity for 30 tests a day, and hospitals canceled hundreds of surgeries to make sure they had enough ventilators for coronavirus patients. The state is now averaging 22-thousand tests a day, and has more than two-thousand ventilators available.
But Yeleti says you can expect to be wearing masks until a vaccine is developed and in wide use, a process he says is likely to take a couple of years. He says the approval of a vaccine can't be rushed — any therapy needs to undergo proper testing for safety and effectiveness.