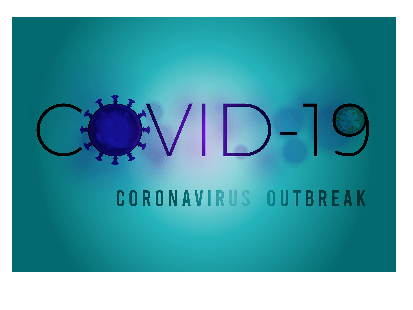 INDIANAPOLIS — Indiana's health commissioner says a rise in coronavirus cases over the last week-and-a-half is cause for concern, but says there's no plan to retighten restrictions.
For the first time in nearly a month, Indiana's positivity rate is at five-percent, the point where health officials warn risk levels become significant. Health commissioner Kristina Box says 39 Indiana counties are still below that level. While that's nearly a third fewer than last week, it's still close to half Indiana's 92 counties. Box says the administration concluded last month, as the average fell below four-percent, that it no longer made sense to keep the whole state under the same restrictions.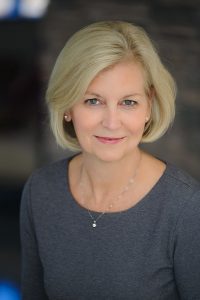 Box emphasizes that the move two weeks ago to Stage 5 of Governor Holcomb's reopening plan doesn't mean everything is back to normal. She notes social distancing is still required, a mask order remains in place, and local health departments must approve plans for large events.
Box cautions the state could reimpose restrictions if people don't follow those rules, plus other precautions like washing your hands regularly and staying home if you feel sick.
The health department classifies nine counties as hotspots based on a combination of positivity rates and the number of cases compared to the total population. All except Grant and Henry
Counties are clustered in southwest Indiana. While three counties have outbreaks linked to longterm care facilities or jails, Box says one outbreak has been traced to a gathering of more than 30 unmasked people without social distancing. Others have been linked to bars, restaurants, weddings or funerals in southwest Indiana.
Former health commissioner Woody Myers, Democrats' nominee for governor, argues Indiana's move to Stage 5 two weeks ago was a mistake that will cost lives. He contends most people don't read the fine print of the different stages, but they know Stage 5 is the final stage, and assume it means things are back to normal, no matter how much Box and Holcomb emphasize they aren't.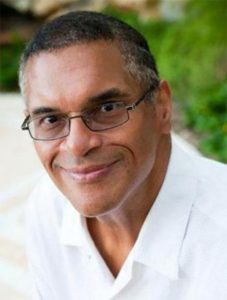 Myers agrees with Box that restrictions need to vary county by county. But he says some counties should be at Stage 3, with bars and clubs closed. And he accuses the state of "abandoning" its responsibility to supply local governments with strong guidance on what to do. He says most local health departments don't have the expertise to decide what to do.
Myers says the mask order which took effect at the end of July isn't a true mask order. He says Holcomb should have included explicit enforcement provisions, defended them in court if necessary, and asked legislators for backup if a judge rejected his emergency authority.
Myers says Indiana should have followed Centers for Disease Control and World Health Organization recommendations and not loosened restrictions until positivity had been below five-percent for two full weeks. Indiana actually met that benchmark by the time it began Stage 5, though positivity, case totals, hospitalizations and deaths have all been marching upward since. While the Indiana State Department of Health relies on the percentage of all tests coming back positive, Myers is relying on a Johns Hopkins University tracker which count each patient only once. Weeding out repeat tests more than doubles the positivity rate.
The state reports both figures on its own dashboard, but Box says it doesn't make sense to discount negative tests on patients whose first test may have been months ago. And the state bases its numbers on week-old figures, because reporting of negative tests is slower and drags down the positivity rate by several points. Counting only first-time patients, the state calculates the seven-day positivity average at nine-percent, well below the figure which includes preliminary results from the last week.