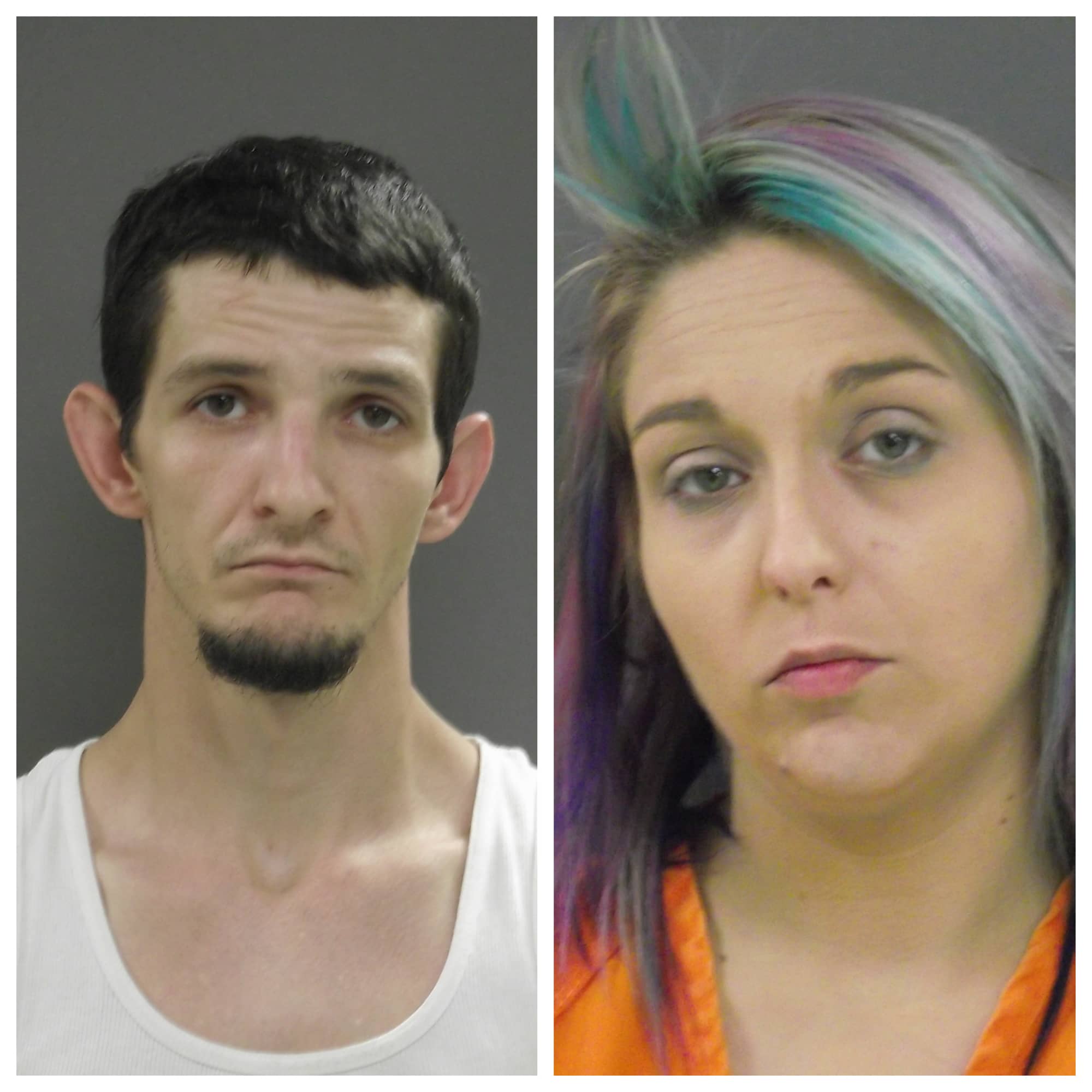 PARKE COUNTY, Ind – Monday afternoon (10/6/20) just before 3:00 p.m. Parke County Deputies stopped to investigate a suspicious person at a residence, in Mecca.
Officers spotted a man walking around with a firearm, but ditched the firearm when he saw law enforcement,
Deputies subsequently found a rifle and two handguns, drug paraphernalia, methamphetamine, heroin, marijuana and a large amount of cash after a search of the residence.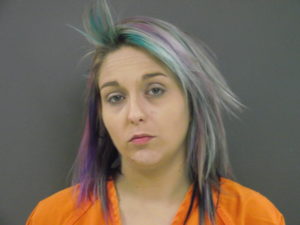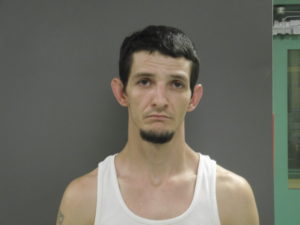 28-year-old William Crowder and 30-year-old Brittany Wycoff were arrested for Dealing Methamphetamine with a Firearm, Dealing Marijuana, Possession of Heroin, Maintaining a Common Nuisance, Possession of Paraphernalia. Their bonds were set at $50,000 cash.