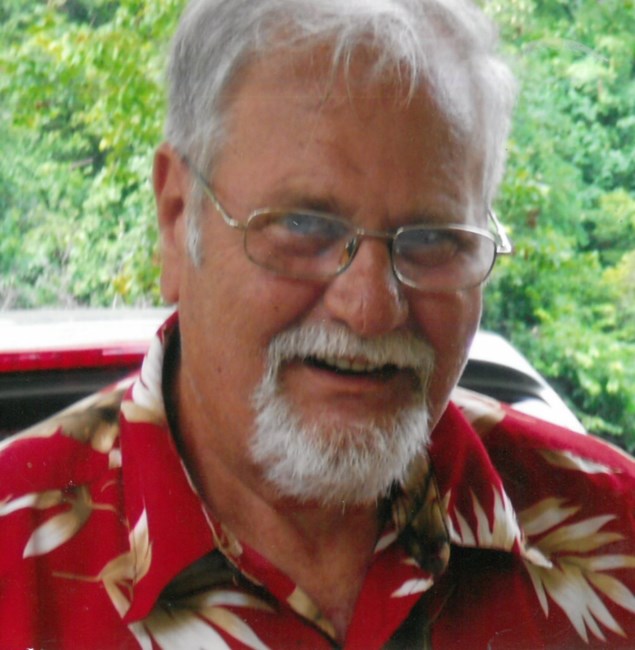 Larry Joe "Butch" Webster, 76, of Terre Haute, passed away peacefully on Wednesday, October 14, 2020 at his home. He was born on December 25, 1943, in Terre Haute to Donald and Eva (Keller) Webster. He married Nellie "Midge" Wardle on November 2, 1963.
Larry is survived by his wife of nearly 57 years, Midge Webster of Terre Haute; children, Danny (Lori) Webster, Tammy (Tom Light) Lloyd, and Bryant (Kimberly) Webster, all of Terre Haute; grandchildren, Leslie (Zeb) Washburn, Logan Asher, Lance Lloyd, Logan (Tara Hackman) Lloyd, Bryan Webster, Caitlin Webster, and Nichole Webster; a sister, Debbie (Gerald) Jackson; brother-in-law, Jack Dwyer; many great-grandchildren; and last, but not least, his cat Tia and beloved cocker spaniel, Zoe.
He was preceded in death by his parents; step-brother, Paul Ed Keller; sister, Mary Ellen Dwyer; and a son, Johnny Webster.
Larry was a 1961 graduate of Gerstmeyer High School. He retired from Gartland Foundry after many years of service. Larry loved going to car shows and the racetrack. He was at the Putnamville Speedway every Saturday. Larry also enjoyed going to area festivals, especially for the food. He was a devoted husband, father, and grandfather. He will be deeply missed.
Visitation will be held from 10 to 1 on Saturday, October 17 at Roselawn Funeral Home. A funeral ceremony will take place at 1 p.m. at the funeral home. Larry will be laid to rest in Roselawn Memorial Park. Fond memories and expressions of sympathy may be shared at www.roselawnfuneralhome.net