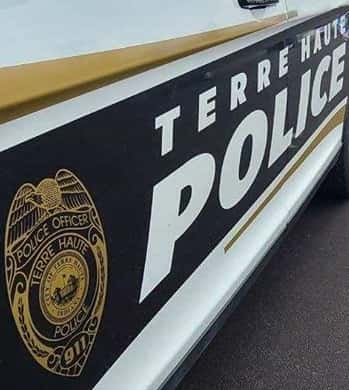 TERRE HAUTE, Ind. — Terre Haute Police are continuing their investigation into a shooting that happened just after 9:00 a.m. Wednesday morning.
Terre Haute Police say that the incident happened inside the Highland Quarters complex. The condition of the wounded male victim was not immediately known.
Police say that they believe that the shooting was "a targeted attack.
The victim and the alleged shooter are not believed to be ISU students.
Anyone with information should contact ISU Police Department or the Terre Haute Police Department.