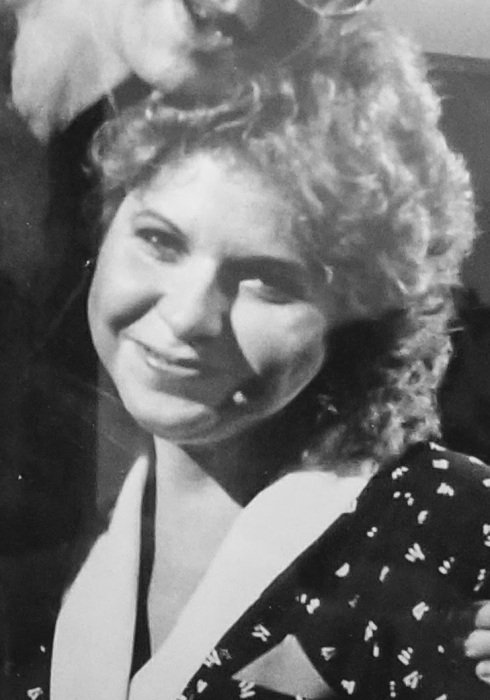 Rebecca J. Newby-Wallace, 64, of Terre Haute passed away Monday, October 26, 2020 at 10:14 p.m. at Union Hospital. She was born November 8, 1955 in Clarksville, Indiana to Harold and Rosealee Newby. Becky was a spokeswoman for Jerry Lewis Muscular Dystrophy Telethons via WTWO Channel Two Terre Haute. This was her true passion in life. She was an advocate for those suffering with Muscular Dystrophy as she had since she was nine years old. Becky had to adjust her lifestyle due to the disease, however is never slowed her down. She appeared on Sally Jessy Raphael and was featured in several newspaper and magazine publications. Becky loved to create and build miniature houses that were very intricate and detailed. This was a very special feat and took much determination and patience due to Muscular Dystrophy.
Becky is survived by her father, Harold D. Newby and her brother Mark A. Newby. She is preceded in death by her mother Rosealee M. Newby.
Visitation will be held Friday, October 30, 2020 at DeBaun Springhill Chapel from 12 Noon to 2:00 p.m. Service will begin at 2:00 p.m. with Pastor Denny Wilson officiating. Entombment will occur at Roselawn Memorial Park. In lieu of flowers donations may be made in honor of Becky to the First Church of Nazarene. Online condolences may be made to www.debaunfuneralhomes.com.
To send flowers to the family or plant a tree in memory of Rebecca J. Newby-Wallace, please visit our floral store.