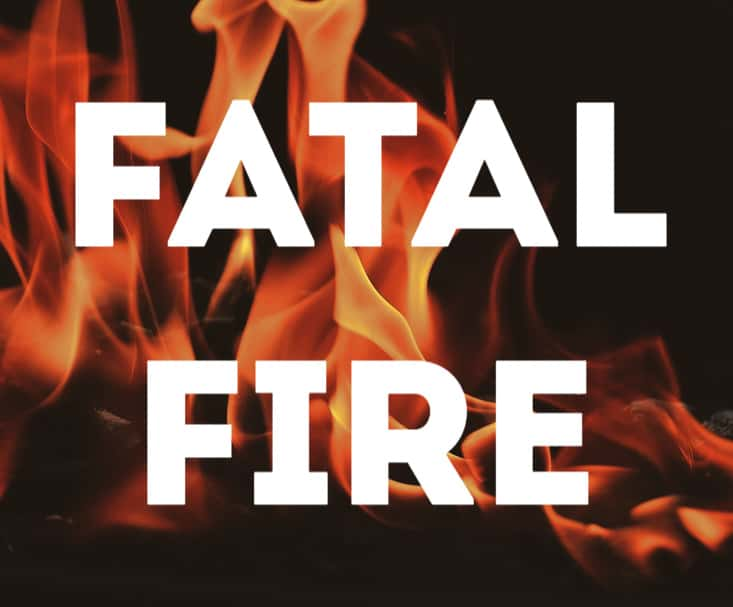 LYFORD, Ind – Authorities are continuing their investigation into a fatal fire that happened Tuesday morning.
A man's body was found inside the burned structure in Lyford on U.S. 41.
His identity has not been released by police.
The Indiana State Fire Marshal has been called in to investigate the blaze that occurred just after midnight.